Brady, Gisele Partner With Crypto Exchange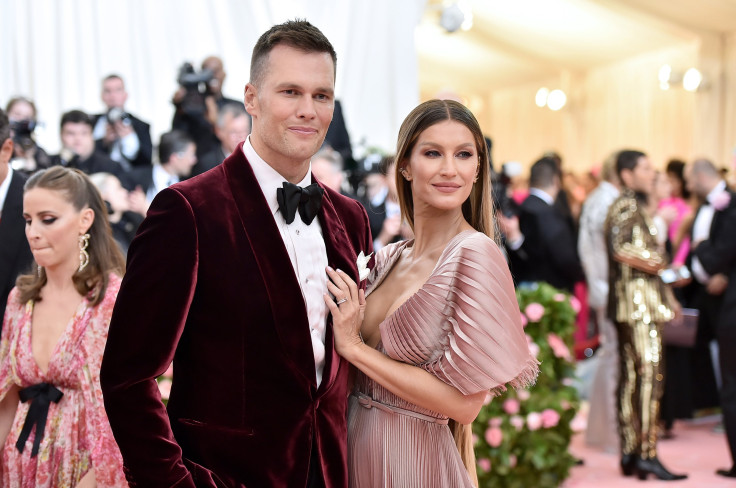 Already a proponent of cryptocurrency, Tampa Bay Buccaneers quarterback Tom Brady is diving even further into the crypto world. Brady and his wife, supermodel Gisele Bundchen, have agreed to a partnership with a top crypto firm.
The power couple has teamed up with FTX, one of the world's largest crypto exchanges. Included in the partnership is an undisclosed equity stake for Brady and Bundchen, along with a signing bonus that they will receive in cryptocurrency.
"After talking with Tom and Gisele on our shared interest in crypto, charity, and doing your best, I was excited for them to be a part of what we're building at FTX," Sam Bankman-Fried, CEO of FTX, said in a statement. "I'm excited to announce our long-term partnership and believe their support will be huge in helping us achieve our goals. The three of us have a shared passion for giving back in ways that are the most impactful. I look forward to working with both of them on growing the FTX brand alongside other exciting environmental, social, and charitable initiatives that we have planned together."
Brady will become a brand ambassador for FTX, while Bundchen has been named FTX's Environmental & Social Initiatives Advisor. FTX says the company and the celebrity couple have committed to giving a multi-million contribution to charity in each year of their partnership.
The seven-time Super Bowl champion has previously confirmed that he is an investor in the cryptocurrency market.
"It's an incredibly exciting time in the crypto-world and Sam and the revolutionary FTX team continue to open my eyes to the endless possibilities," Brady said in a statement. "This particular opportunity showed us the importance of educating people about the power of crypto while simultaneously giving back to our communities and planet. We have the chance to create something really special here, and I can't wait to see what we're able to do together."
Several prominent NFL players have been outspoken about cryptocurrency. Offensive tackle Russell Okung reportedly received half of his $13 million salary for last season in bitcoin. Kansas City Chiefs quarterback Patrick Mahomes has commented on cryptocurrency on social media.
Brady has said he doesn't believe NFL players will start to receive their entire salaries in cryptocurrency.
No. 1 overall draft pick Trevor Lawrence inked an endorsement deal with a cryptocurrency app. Lawrence's signing bonus was paid in multiple crypto coins.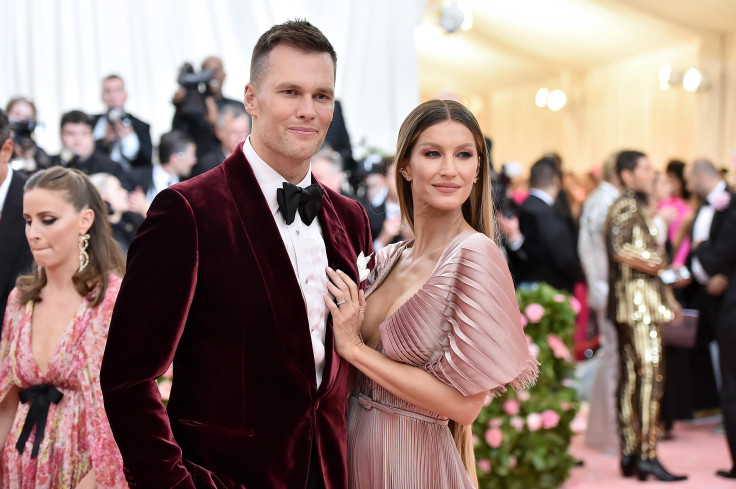 Photo: Theo Wargo/WireImage
MEET IBT NEWS FROM BELOW CHANNELS