'The Blacklist' season 5 episode 15 'Pattie Sue Edwards' spoilers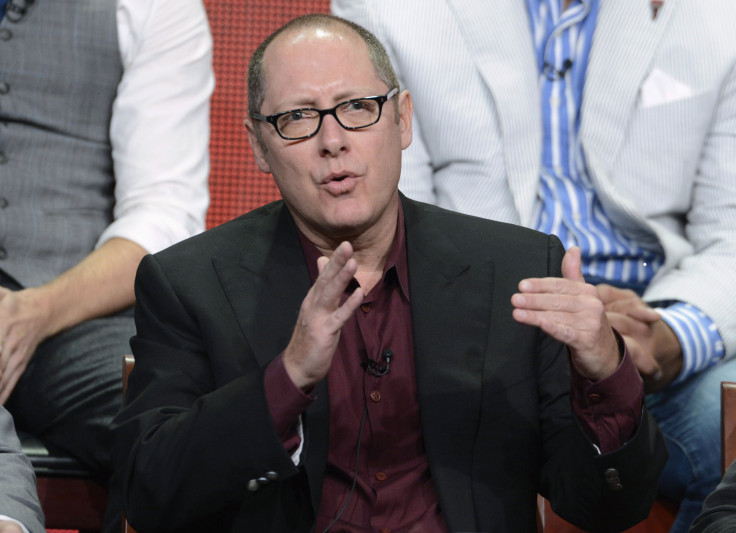 "The Blacklist" cast, including James Spader as Raymond "Red" Reddington, Hisham Tawfiq as Dembe Zuma, Amir Arison as Aram Mojtabai and Megan Boone as Elizabeth "Liz" Keen, will have an upcoming episode titled "Pattie Sue Edwards." It will air on March 7 in the US. The new episode of the NBC show will feature a deadly viral outbreak as well as the mysterious woman behind it.
Spoiler alert! This article contains 'The Blacklist' spoilers 2018. Read on if you would like to know what will happen in 'Pattie Sue Edwards.'
According to an NBC press release, "The Blacklist" season 5, episode 15 will show the task force investigating woman they believe is responsible for a deadly viral outbreak. Aram will also go out into the field. Meanwhile, Liz will still track Tom's killers, but she'll work a new angle. As for Red, he has a tax issue in his money laundering operation, and he needs to find a creative solution to solve it.
'Pattie Sue Edwards' stars
The Internet Movie Database (IMDb) states that Liza J. Bennett (Pattie Sue Edwards), Michael Aronov (Joe "Smokey" Putnum), William Day (Hazmat Tech), Reginald L. Barnes (Jumbal Mazi Okoro), Lee Garrett (Busbo) and Dennis Flanagan (Cronin) will be among the guest stars in this episode. They will be joined by C. Thomas Howell (Earl Fagen), Harry Lennix (Harold Cooper), Mozhan Marnò (Samar Navabi), Brian Roland (Centers for Disease Control and Prevention , (CDC) Tech), Diego Klattenhoff (Donald Ressler), Nastasha Strang (CDC Official), Regina Taylor (Doctor Hannah Moshay), Jess Nahikian (Phoebe) and Roger Brenner (Washington DC Emergency medical technician (EMT) - uncredited).
'The Blacklist' episodes: 'Mr. Raleigh Sinclair III' and 'The Capricorn Killer'
The episode before "Pattie Sue Edwards" is "Mr Raleigh Sinclair III" and will air on Wednesday night in the US. It will show Liz being evaluated by a psychotherapist (Martha Plimpton) in order for her to be reinstated to the Federal Bureau of Investigation (FBI). Meanwhile, Red will help the task force track a Blacklister who uses airtight alibis and provides them for murderous clients.
"The Blacklist" airs on Mondays in Australia at 10:40 pm AEDT on Seven. It airs in the US on Wednesdays from 8-9 pm on NBC. The next episode after "Pattie Sue Edwards" is "The Capricorn Killer," and it will air on March 14 in the US. Stay tuned for more "The Blacklist 5" spoilers in the next few weeks.
MEET IBT NEWS FROM BELOW CHANNELS