'Better Call' Saul' season 4 episode 9: The trouble with Lalo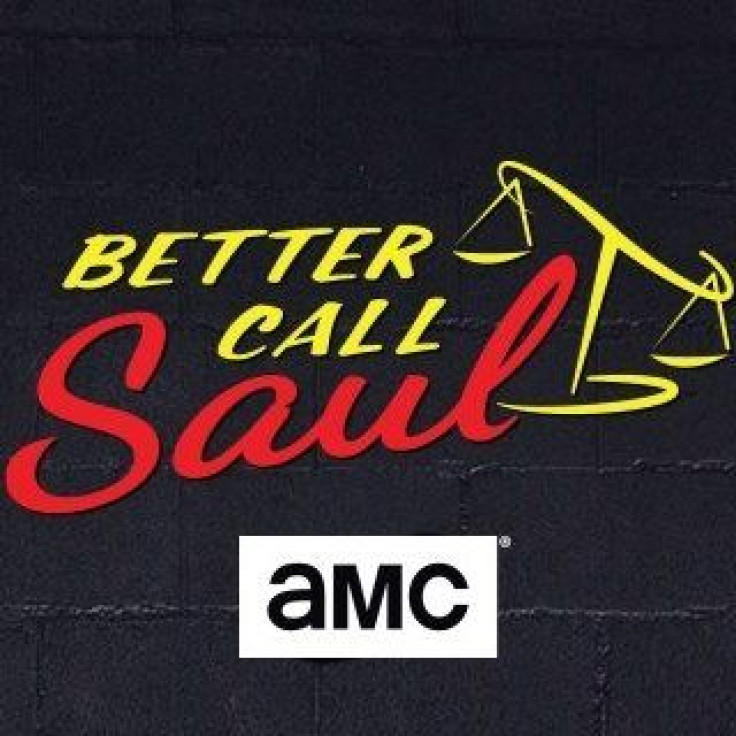 The big character to watch in "Better Call Saul" season 4 episode 9 is Lalo (Tony Dalton). The episode is titled "Wiedersehen," and a preview video shows the problems the different characters will face on the show.
Lalo will visit Hector Salamanca (Mark Margolis) in the next episode, a preview video posted on YouTube shows. Hector has lost the ability to speak, but he may continue to communicate through his finger. It remains to be if Lalo will get the bell for Hector.
According to the synopsis of the next episode, Nacho (Michael Mando) will be forced to do his usual rounds with Lalo. The tension between the two characters is bound to escalate after the awkward first meeting between the two.
The name Lalo must be familiar to "Breaking Bad" fans. This is the name Jimmy (Bob Odenkirk), who went by the name Saul at that time, shouted out when he first met Walter White (Bryan Cranston) and Jesse Pinkman (Aaron Paul).
Jimmy is preparing to become a lawyer again. He had previously told Kim (Rhea Seehorn) that he was considering getting into criminal law. It remains to be seen what steps he will take that will eventually bring him face to face with Lalo.
Meanwhile, Mike (Jonathan Banks) will have some cause to worry, according to the plot synopsis. The preview video appears to tease the use of explosives, which is supposed to be used to take out a large boulder that's in the way for the elevator shaft. There will be some trouble that he will have to personally take care of.
Gus (Giancario Esposito) will be his cheerful best in the next episode. He may have to put on a very good act in case there's any trouble with the law enforcement agencies. The preview video shows him meeting someone in a big office.
MEET IBT NEWS FROM BELOW CHANNELS