Ben Affleck as Batman will go head-to-head against Joe Mangeniello's Deathstroke in upcoming DC film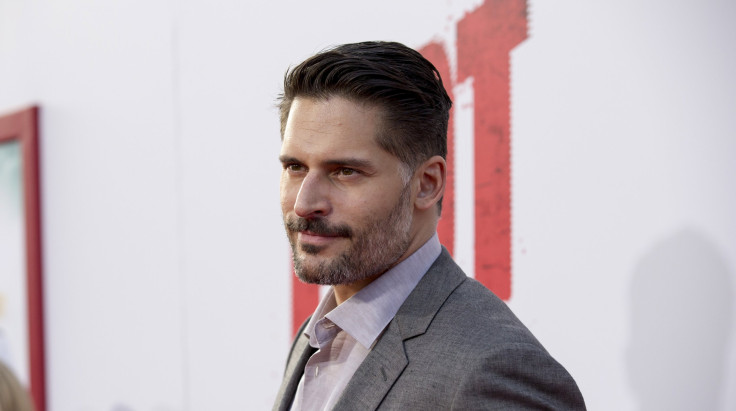 On Aug. 29, Ben Affleck shared on-set footage of Deathstroke, who many assumed would be part of the next "Batman" film that Affleck will direct. DC Entertainment CEO Geoff Johns has just confirmed that "Magic Mike" actor Joe Manganiello will portray the villain.
In an interview with The Wall Street Journal, the executive has confirmed that Sofia Vergara's 39-year-old husband will suit up to be Batman's nemesis in the upcoming addition to DC's cinematic universe. But while audiences will definitely see Manganiello in "Batman," it is unclear whether or not they will see him make an appearance in "Justice League" as well.
Johns also refused to comment on when "Batman" will be released in theatres, but it is suspected to debut sometime in 2018. The film will be Affleck's first solo movie as the Dark Knight, which he is writing alongside Johns.
Deathstroke is definitely not a character that has been explored much outside of the comics. But those loyal to the series know that he is a force to be reckoned with. So while the extensiveness of Manganiello's role is unclear at this point, there is plenty of hope that he will play the main villain.
The CW's "Arrow" has already played around with Deathstroke as a character, with actor Manu Bennett taking on the role. However, Manganiello's role in the Warner Bros. film will not tamper with the small screen character, should The CW decide to star Deathstroke again.
Going by the names Deathstroke the Terminator and Slade Wilson, the character was first created in 1980 by Marv Wolfman and George Pérez. Before becoming a hired killer, Wilson was a soldier who developed extraordinary abilities which resulted from a government-issued super serum.
Before becoming a staple in the "Batman" comics, Deathstroke was a villain in "Teen Titans." After which, he was associated with several of Batman's most popular enemies.
MEET IBT NEWS FROM BELOW CHANNELS