'Avengers: Infinity War': Spider-Man gets extra limbs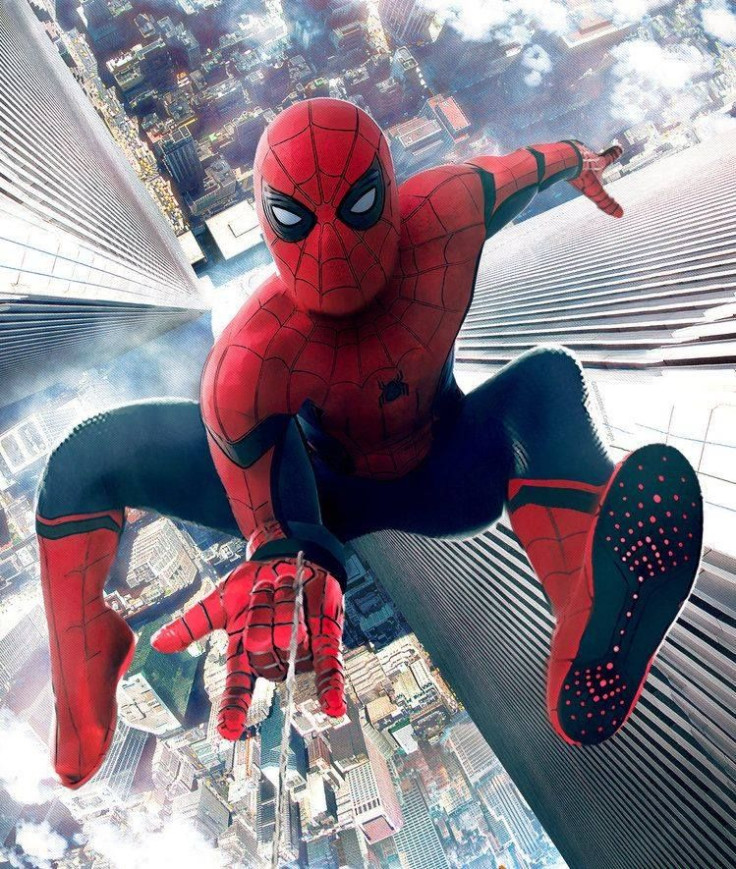 A new poster of "Avengers: Infinity War" has surfaced online, showing the new armoured costume of Spider-Man (Tom Holland) with four additional limbs. It appears that the action-packed movie will give every character a chance to shine, even though it has a large ensemble of superheroes fighting against the biggest villain in the Marvel Cinematic Universe.
Fans have already seen a glimpse of the Iron Spider costume in the trailers. Now, a poster on Twitter teases some of the new abilities of the wall-crawling superhero, thanks to some additions to the costume.
The additional limbs may come in handy during fights, as they may allow Spider-Man to pick up heavy objects. The new suit may also come with extra grip for climbing and other new abilities. More details about the suit and its abilities may be revealed in the coming weeks. The movie, however, may indeed follow the cartoons, which have already shown how the armoured suit helps Peter in a fight.
The new costume was made and given by Tony Stark (Robert Downey Jr.) after Peter defeated Vulture (Michael Keaton) in "Homecoming." Spider-Man at that time had refused to take the suit because it came with the offer of joining the Avengers. Peter will be joining in the next film, though, as the whole planet falls under threat from Thanos (Josh Brolin). The fight against Vulture may have taught the superhero that he needs an armour if he wants to go up against strong opponents that can pack a punch.
"Avengers: Infinity War" is set to be released on April 25 in Australia and on April 27 in the US. The film is directed by Anthony and Joe Russo.
MEET IBT NEWS FROM BELOW CHANNELS