'Avengers 4' spoilers: Plot and the return of a familiar weapon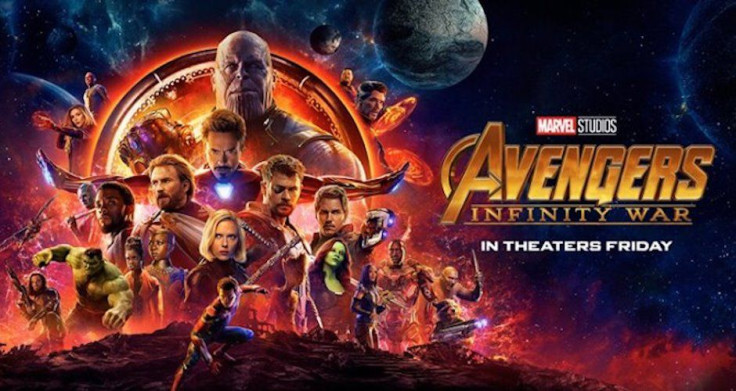 Plot "leak" of "Avengers 4" reveals how the heroes will fix things after the devastating effect Thanos (Josh Brolin) had on the universe in "Infinity War." A new report also explores the possible return of a familiar weapon in the Marvel Cinematic Universe. The following article contains spoilers.
According to a report by HuffingtonPost, an online leak suggests that Tony Stark (Robert Downey Jr.) will build an Infinity Gauntlet, which will be used by the Hulk (Mark Ruffalo); presumably to fight Thanos. Hulk will reportedly lose his arm in this fight.
The way the heroes will go about fixing the problem is by travelling back in time to stop Thanos from acquiring the Infinity stones. Going back in time means that Thor (Chris Hemsworth) will get his hammer Mjolnir back.
One interesting scene description from the movie reveals that Captain America (Chris Evans) and Thor will fight Thanos. Thor will be "blown away" in this fight, and Rogers will finally get to wield Mjolnir because he will be deemed worthy. Fans will remember a scene from "Age of Ultron" in which Steve was able to move the hammer slightly, thanks to his strong moral compass.
While it may come as good news for Captain America fans to know that he will get to wield Thor's hammer in an action sequence, the report also notes that Steve will die in this action sequence against Thanos. The death of the character has been an expected event, but that didn't happen in "Infinity War," so it looks like the character will be killed in the final movie.
Leaked set photos of "Avengers 4" reportedly show Ant-Man (Paul Rudd) in action sequence in New York, from the fight in the 2012 movie. This suggests that the heroes will be visiting some crucial scenes in the previous movies, which may be a nice way to end the current storylines.
MEET IBT NEWS FROM BELOW CHANNELS