'Avatar 2' update: Release date, cast — director James Cameron promises 'Avatar 5' by 2023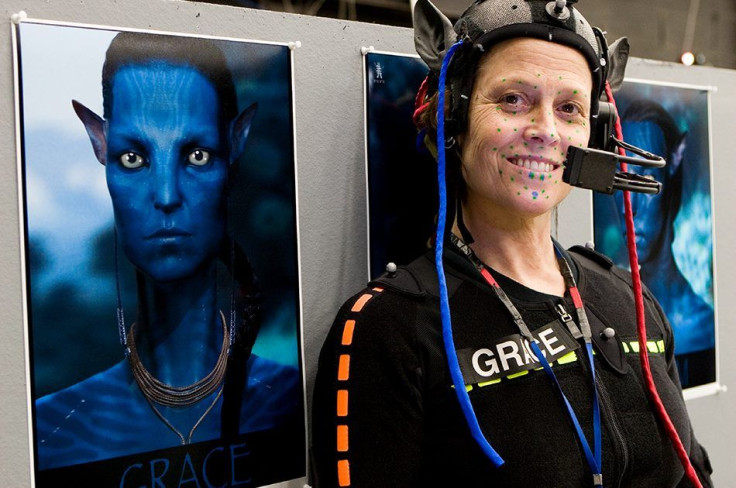 After tons of rumours and mountains of fake news, a sequel to the fantasy blockbuster "Avatar" is finally in the making. Seven years down the line since "Avatar" hit the theatres, director James Cameron has eventually confirmed that actual work on "Avatar 2" including three more sequels is underway.
The "Titanic" director, recently in an interview, revealed the "Avatar" franchise is looking forward to a series as far-fetched as "Avatar 5." He further announced that the scripts for "Avatar 2" through "Avatar 5" are finally done and a massive part of the long delay, he explained, was due to planning on shooting all of the movies at the same time.
"The thing is, my focus isn't on Avatar 2. My focus is on Avatar 2, 3, 4, and 5 equally. That's exactly how I'm approaching it," Cameron said to the Daily Beast. "They've all been developed equally. I've just finished the script to Avatar 5. I'm now starting the process of active prep." The director further said that he will be working with the actors in the capture volume in August, and confirmed that "everything" is designed to go "full-guns" now. He also added that he spent almost two years wearily working on the script.
Rest assured, the movie is happening for real this time. The second instalment of the movie is scheduled to hit the theatres in December 2018. The three remnant sequels are slated to release in December of 2020, 2022 and 2023 respectively. Sigourney Weaver, who played Dr Grace Augustine in the "Avatar," said a couple of months ago that filming hasn't started yet and that the motion-capture process may not start until August. The movie might likely not release on the aforesaid date as post-production is quite lengthy for an animated feature movie like "Avatar." Also, producing four movies at the same time is a whole new issue altogether.
Story details for the "Avatar" sequels have largely been kept under wraps but the cast has been revealed, including Zoe Saldana, Sigourney Weaver, Stephen Lang and Sam Worthington. There is speculation that Cameron may release the last instalment on "glasses-free" 3D, according to Movie Web.
"Avatar" is one of the highest-grossing movies since 2009, having grossed $2.7 billion worldwide. With fans wondering why the 62-year-old director hasn't yet considered making any superhero movie, Cameron had this to say. "I'm not the slightest bit interested in laboring in someone else's house," he replied.
MEET IBT NEWS FROM BELOW CHANNELS