Australian visas to become more expensive starting July 1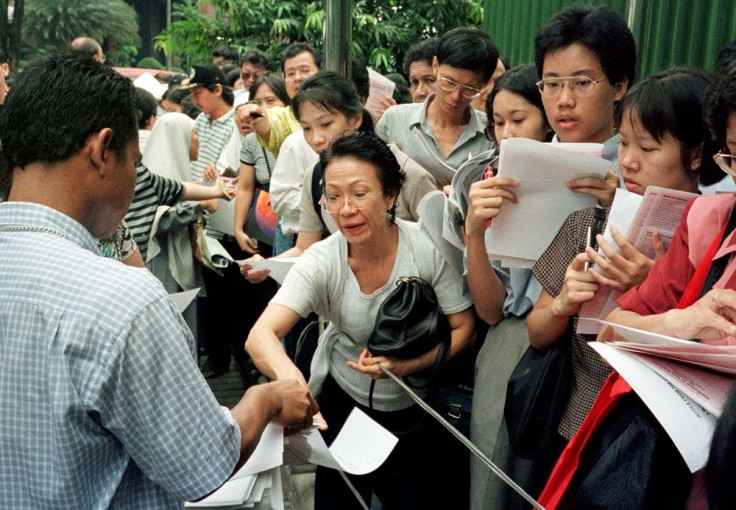 From July 1, all Australian visas will be costlier as they rise in line with the forecast Consumer Price Index. Visa fees will be indexed every year and rounded off to the closest $5.
Treasurer Scott Morrison declared on Tuesday that all visa fees are going to be indexed in line with inflation, a move that is expected to add $410 million to the budget in the next four years. Regional Sponsored Migration Schemes and Employer Nomination visa fees will increase to $7,000 from $6,865.
Primary applicants for student visa will be required to pay $560 instead of $550. Every adult dependent applicant will need to fork out $420, higher than the current visa fee of $410. Fee for partner visa will also become more expensive from $6,865 to $7,000, SBS reports. A parental 3-year visa will cost $5,000 and $10,000 for a 5-year visa, a scheme recently introduced by the government.
Businesses that employ non-Australian workers will be required to pay $3,000 or $5,000 one-off levy. The Treasurer also announced a foreign worker levy of $1,200 or $1,800 per worker per year on temporary work visas.
An annual levy of $1,200 is required for small businesses that sponsor a foreign employee under temporary visa. These are companies with a turnover of less than $10 million. There is also a one-time charge of $3,000 for a permanent skilled visa. For businesses with over $10 million turnover, they will face a $1,800 levy every year and a one-off $5,000 for a temporary and a permanent visa respectively.
The Turnbull government aims to fully fund the Commonwealth-State Skilling Australians Fund with $1.2 billion (over the next four years) through the business and permanent skilled visa levy. States and territories can draw on this fund, just as long as they were able to deliver on their commitments to train new apprentices. Education and Training Minister Simon Birmingham said 300,000 apprenticeships may be achieved by 2021.
Meanwhile, the Migration Council Australia warns that the $1.2 billion foreign worker levy may discourage employers from sponsoring foreign workers. Innes Willox, Australian Industry Group chief executive Innes, expresses concern that the "big price rises in the skilled visa charges paid by employers" would have "largely negative impacts on businesses."
"While we understand and welcome the new investments in apprenticeships, employers will pick up the bill through the visa application price rises which amount to almost 10 times current costs in some cases," Willox told The Australian. The Department of Immigration and Border Protection previously cancelled more than 2,000 visas on character grounds.
Read more: Businesses that hire foreign workers to pay $1.2 billion tax; Australia claims it's not targeting India
Analysis reveals non-Australians pocket $15 billion in welfare
The Sydney Morning Herald/YouTube
MEET IBT NEWS FROM BELOW CHANNELS