Australian teenager Jamie Murphy arrested at Bali nightclub over drug claim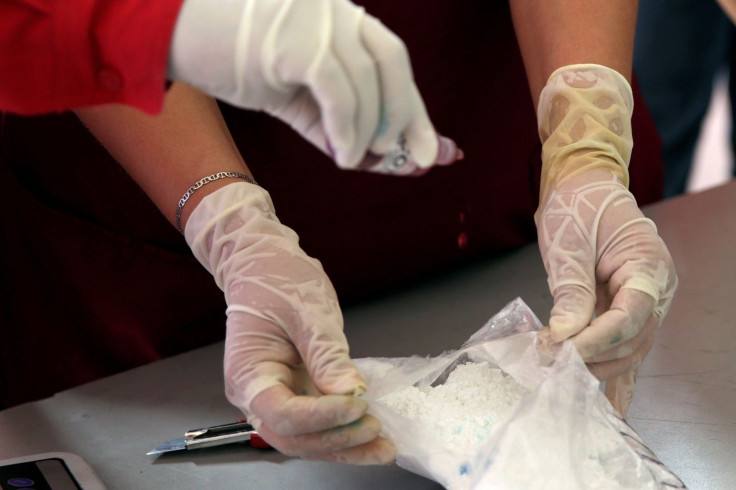 Eighteen-year-old schoolie Jamie Murphy was partying at the Sky Garden nightclub at Kuta beach, Bali, during the early hours of Tuesday morning when the security guard caught him with a small plastic bag containing white powder. Suspecting it to be narcotics, the Perth tourist was escorted to security chief. Thereafter, he was taken under arrest.
The substance found in the small plastic bag has not been confirmed as yet. However, the tests for the same are being conducted. The police, on the other hand, suspect that it is cocaine. Furthermore, blood and urine sample of Murphy have also been taken.
Murphy has denied of any wrongdoing after being taken under arrest. In a video footage released by Australia's Nine News, Murphy has been quoted as saying, "It's not mine, I haven't taken it, what are you doing, it's not mine."
Murphy was amongst thousands of high school graduates who were holidaying in Bali to celebrate the graduation as part of a tradition called schoolies. Murphy graduated last year from Ellenbrook Secondary College.
Foreign Minister Julie Bishop will reportedly visit Murphy on Monday. "It is a warning to all those who are going overseas on schoolies weeks, and to their parents and friends, that we are subject to the laws of another country when we visit those countries," she stated.
The parents of the teenager, Brendan and Anna Murphy, reached Bali on Wednesday. Meanwhile, Jamie spent the Tuesday night in Kuta police cell.
If charged and convicted, Jamie Murphy may face 12 years of prison along with a fine of $800,000. Ario Seno Wimoko, the police head of Criminal Investigation in Kuta, said that even if the substance found in the plastic bag doesn't turn out to be drugs, Murphy could still be charged. He added that tourists in Bali are often sold substances claimed to be drugs but they turn out to be something else.
"We will tell his family through the consulate that the child is a user because he may have used the drugs back in Australia — we can't tell for sure," he added.
Murphy's friends released a video footage of the incident claiming that he was set-up by the security guards. However, the nightclub said that the clip they had posted on social media was not the CCTV footage but a reenactment.
MEET IBT NEWS FROM BELOW CHANNELS