Australian stores grab Nintendo Switch fans' attention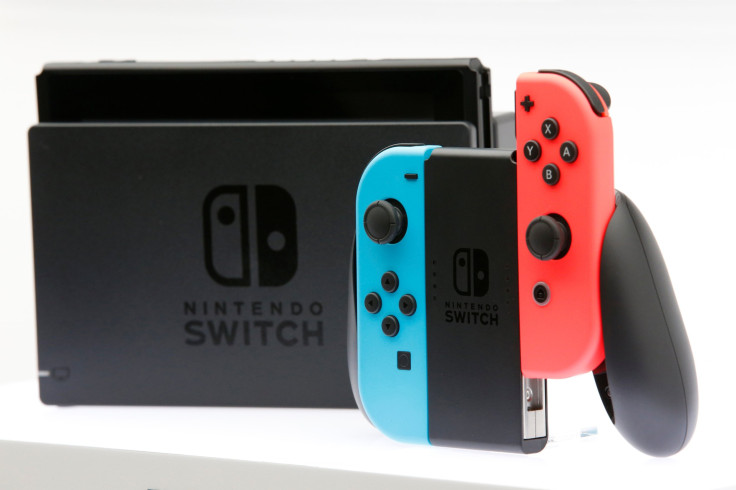 Nintendo Switch is one of the most awaited consoles of 2017. Since its debut on Jan. 12, the brand new console has been hyped as its games arrived in stores. Although the console is not out yet, even if it was featured on Jimmy Fallon's show, it seems that the games for the console have hit Australian stores. According to news reports, an Australian man posted a photo of "Super Bomberman R" already available in an Australian game store.
Fans of Nintendo clamoured for the news as the games can already be played despite the console not being out yet. As of time of writing, Nintendo Switch will not be launched until the first week of March. However, an Australian retailer has already given Nintendo Switch fans something to look forward to.
Mark, a Twitter user, posted photos of the purchased Nintendo Switch game on the social media. In the photo, it showed the massive transparent box the game cartridge comes in. Furthermore, the game is the Australian edition of "Super Bomberman R." This is indicated in the box and box art of the game. The photo of the cartridge gives viewers the first look into the Nintendo Switch cartridge. (See photo below.)
Regarding the size of the box the game cartridge comes in, a lot of fans have expressed disappointment. They have said that the cases should have been made more environmentally friendly as the material used for such a small cartridge was too much.
Nintendo Switch uses a CPU/GPU from Nvidia with a customised Tegra processor. It also has 32GB internal memory wherein some will be reserved for system use. However, the storage can be expanded up to 2TB through microSDXC cards. The game console also features wireless LAN, Bluetooth 4.1 (TV Mode only and Wired LAN Connection possible through Wired LAN Adapters. Beyond this, its battery capacity is a massive 4310mAh that lasts more than six hours. On the other hand, charging only takes approximately three hours.
Gamers know that games being sold before the console is not a new thing. However, fans are still surprised by the fact that "Super Bomberman R" was already out for Nintendo Switch as it was not in the official list of games to launch. Most fans know that "The Legend of Zelda: Breathe of the Wild," "1-2-Switch," and "Just Dance 2017" will be released on March 3 along with the console. This information is listed on Nintendo's website.
MEET IBT NEWS FROM BELOW CHANNELS