Australia Flood Update: Thousands Return Home, Clean-Up Efforts Begin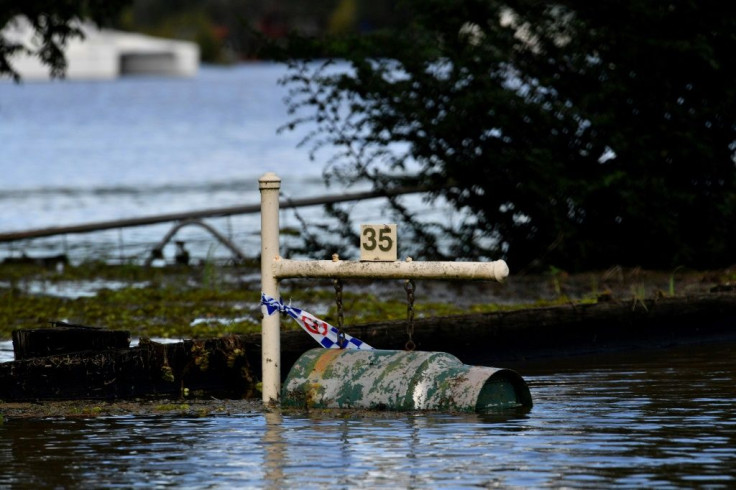 Thousands of residents from Australia's east coast have started returning to their homes on Thursday, beginning a long road to recovery after floodwaters devastated much of the area.
Five straight days of relentless rains have forced over 40,000 people out of their homes due to widespread flooding caused by the country's worst downpour in over five decades. Rains in some parts of New South Whales equaled that of the entire autumn rainfall, NPR noted.
The waters have submerged houses, while shutting down roads and cutting off entire towns.
As the waters receded, residents were left with damaged houses, piles of debris, destroyed farmlands and muddied roads.
Two people were also reported dead after being trapped in their cars as the floods ensued.
Massive clean-up efforts have started with hundreds of troops helping communities clear up roads and debris from properties, Phys.org reported.
"This is going to be a prolonged event that is potentially going to take weeks—if not months—in some areas," Ben Shepherd, Rural Fire Service inspector, told AFP.
According to Reuters, over 40% of Australia's 25 million population were affected by the severe weather system. Around 20,000 citizens are still at evacuation centers waiting for clearer weather and the waters to subside.
"We're just going to clean up and keep going, as you do. Start over and try to salvage what we can and what's not is going to go to the tip," a Windsor resident told the publication.
Authorities, however, warn residents to stay vigilant as rivers may continue to swell.
The crisis comes just a year after devastating bush fires burned millions of acres of land, and as the world continues to reel from the effects of the COVID-19 pandemic.
As of Wednesday, the Insurance Council of Australia has logged about A$254.2 million ($193.32 million) in damages claims caused by the crisis
MEET IBT NEWS FROM BELOW CHANNELS