Aussie dollar reaches new 2017 high, goes past 77 US cents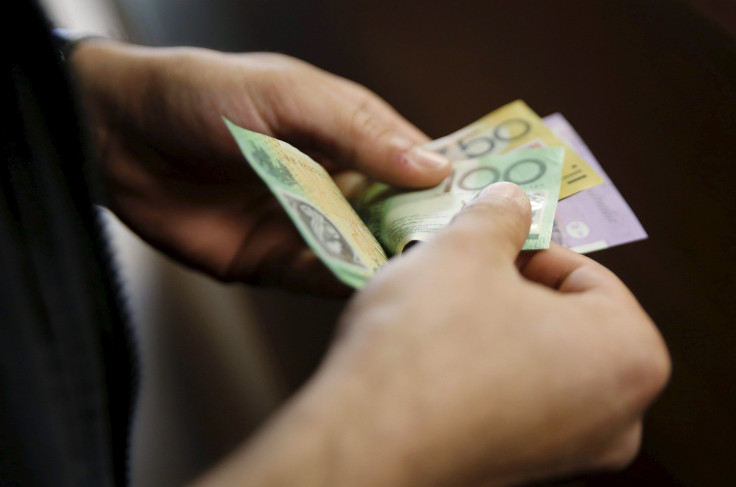 The Aussie dollar soared against the US currency on Friday, climbing past 77 US cents. The Australian dollar reached 77.14 US cents.
This came as an increase from 7.97 US cents on Thursday. Meanwhile, the US dollar index was down 0.2 percent.
This was the first time since mid-November that the Aussie dollar reached its highest level. The feat can largely be attributed to the declining US dollar. Nevertheless, the increasing value of Australian dollar came notwithstanding steep falls in the industrial and bulk commodity prices – which included iron ore, Australia's largest goods export.
The value of Aussie dollar lifted after US Treasury Secretary Steve Mnuchin remarked that structural reforms coming from the Trump administration will not have immediate effect. Disappointment was seen among investors after Mnuchin said the effect brought by upcoming fiscal stimulus on the US economy will be restricted this year.
On Thursday, Mnuchin said he wants "very significant" tax reform passed before the August recess. "We want to get this done by the August recess," he said, as reported by CNBC. "We've been working closely with the leadership in the House and the Senate and we're looking at a combined plan."
According to Westpac's Imre Speizer, the value of the Aussie dollar had reached 77.41 US cents, recorded as the highest in four months. As reported by AAP (via Yahoo 7), Speizer said all eyes were on the next target of 77.80 US cents.
Australian dollar also soared higher than euro (from 72.85 euro cents to 72.95 euro cents). However, it fell against the yen (from 87.17 yen to 86.94 yen).
Deutsche Bank chief economist Adam Boyton said earlier this week the Aussie dollar could reach 80 US cents, a number it hasn't reached since May 2015. The local currency is yet to break cross 78 US cents in 2017.
On Friday, Reserve Bank of Australia governor Philip Lowe will face the House of Representatives. Lowe is scheduled to shed light on the low figures witnessed this week, which include the weakening of the private sector wage growth and low business investment.
MEET IBT NEWS FROM BELOW CHANNELS