Apple iOS 10 jailbreak tool Christmas surprise possible; Pangu waiting for the right time to strike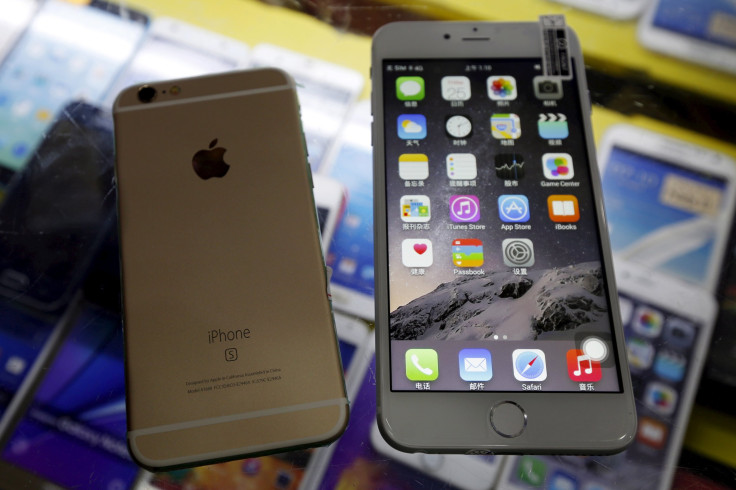 While Apple has claimed that it iOS 10 operating system is unbreakable, Pangu, the Chinese hacking group seems to be ready with the iOS 10 jailbreak. It has been reported that Pangu is adding more functionality to its iOS 10 jailbreak tool and timing the release of the tool. Apple is expected to release the iOS 10.0.2 update in December. Will Pangu release the update before that?
Earlier, Pangu had claimed that it has already jailbroken the iOS operating system from Apple. However, to everyone's surprise, Pangu went totally silent and never released the jailbreak tool. Experts believed the reason for this was Apple's constant OS updates and new security features.
NEUROGADGET reported that Pangu is adding more functionality to its iOS jailbreak tool, especially after the onslaught of the updates by Apple. An Alibaba Senior Security Engineer with the Twitter handle SparkZheng has claimed that there will be an iOS 10 jailbreak tool soon. However, he did not mention the date of the release.
The last iOS 10 update, 10.0.1 featured better iMessage functions via third-party apps, new emojis, new lock screen and a change in the 3D Touch. Online communities are eagerly waiting for the Pangu iOS 10 jailbreak tool so that they can evade device limitations and get root access to the newest iOS updates.
Fans believe Pangu will release its iOS 10 jailbreak tool during Christmas as it would be the perfect gift for the iOS online community. Apart from Pangu, numerous other hacking groups are trying to jailbreak the iOS 10 without any success so far. False claims have been made but nothing has shown up.
For the time being, Apple users have to wait with their fingers crossed and hope that the Apple iOS 10 jailbreak tool arrives this Christmas. Stay tuned on IBT AU for more updates on the jailbreak tool and Pangu.
MEET IBT NEWS FROM BELOW CHANNELS