Apple Australia to charge almost $100 to replace an AirPod piece or its charging case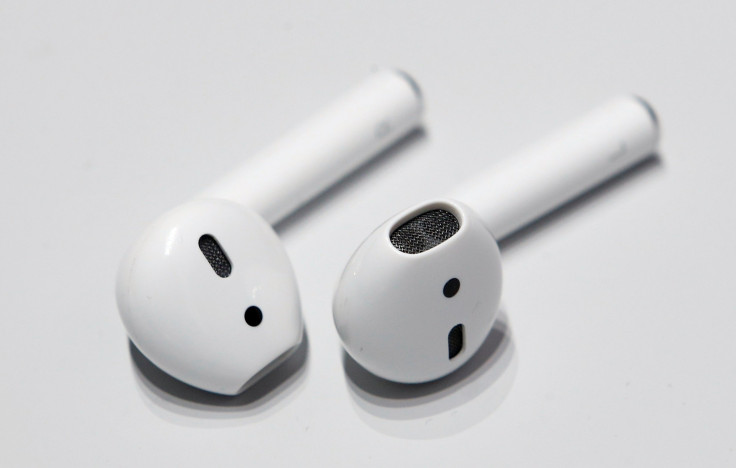 When Apple first announced the AirPods, the public was generally divided into two -- those that welcomed the innovation and those that questioned its practicality. The Cupertino-based company has addressed concerns and have put a corresponding price on its solution.
READ: Apple registers patent for what could be a dual SIM iPhone
The actual release of the AirPods has been delayed for a few months, as Apple reportedly wanted to perfect the wearable before releasing it to the market. Nevertheless, the item is now available, and each purchase comes with the two earpieces and their respective charging case. The whole bundle will set a buyer back by $299, and the tech giant has also released the pricing to replace broken or missing pieces.
A missing AirPod will cost $99, as will a broken one if the reason is beyond warranty coverage. However, if it is due to battery service, the repair will cost $69. The same prices apply to the charging case. If the unit is broken out of warranty or is lost, replacement will cost $99. And if the battery is faulty, it will take $69 to replace the same.
Apple's support page has confirmed that damages that are covered by the company's one year limited warranty or by consumer law will be repaired for free. However, issues relating to or caused by wear from normal use will not be accommodated. Battery services are applicable to items that experience a decrease in battery life over time.
READ: Samsung Galaxy S8 vs Apple iPhone 8: Apple & Samsung fighting to deliver the best display to fans
The prices are pretty heavy, but it is a better solution than having to buy the entire set for another $299 or experiencing the technology with just one earpiece. As Gizmodo AU reported, it is better not to wear the earpieces during strenuous activities, such as running or jogging. However, the pieces are pretty stable when simply walking or hanging around. The AirPods are available online via the Apple Store and are expected to roll out to physical stores within the week.
MEET IBT NEWS FROM BELOW CHANNELS