Another Samsung smartphone explodes, this time it's the Galaxy S7 Edge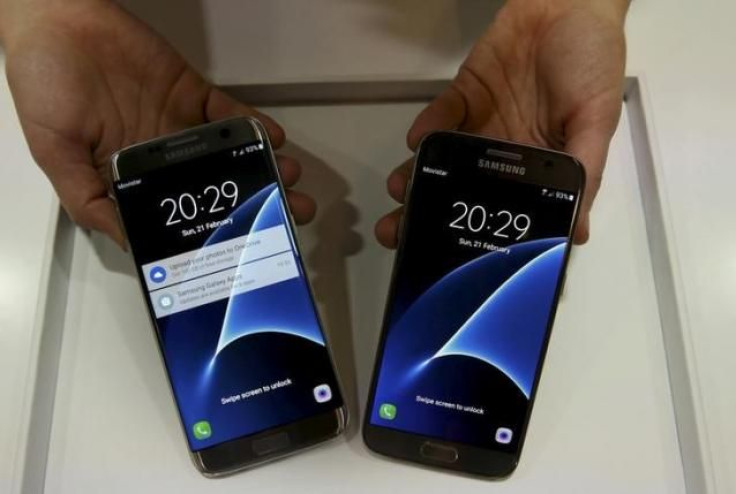 The Samsung Galaxy Note 7 debacle isn't even over yet, but it seems Samsung will be going through another exploding crisis now that reports have surfaced that the new Galaxy S7 Edge also bursts into flames.
It has been a long and draining past couple of months for the South Korean electronics giant. The recent incidents involving defective and exploding Samsung phones, and the consistency of said occurrences, are alarming and too terrible to be true.
PhoneArena reports that an unnamed informant who is currently employed by a "big US wireless carrier" said that one of their customers brought back a Samsung Galaxy S7 Edge that allegedly exploded. The customer received the unit two weeks ago as replacement for his previous phone, a Galaxy Note 7. The S7 Edge handset that exploded had been charging overnight using an OEM charger, so said the owner.
Just two days earlier, a Canadian owner of a Galaxy S7 Edge posted photos of his badly damaged Samsung phone after it "burst into flames" while driving. There have also been a number of reports over the last few weeks involving the Galaxy S7 Edge's igniting tendencies.
Last month, a Galaxy S7 Edge owner in the Philippines posted Facebook photos of her handset after it went up in smoke while her daughter was using it. Earlier this month, there was an S7 Edge fire incident in China after the unit had been left to charge overnight according to Android Headlines. There are at least three other occurrences of the Galaxy S7 Edge supposedly bursting into flames, as noted by Computerworld.
A survey that was conducted on 1,000 Samsung mobile phone users stated that 40 percent will no longer buy another handset from the South Korean tech giant. These are troubling times for Samsung as the fiasco that the Galaxy Note 7 started only seems to progress.
MEET IBT NEWS FROM BELOW CHANNELS