Samsung Galaxy S8 specs, Australia release date revealed: What you should know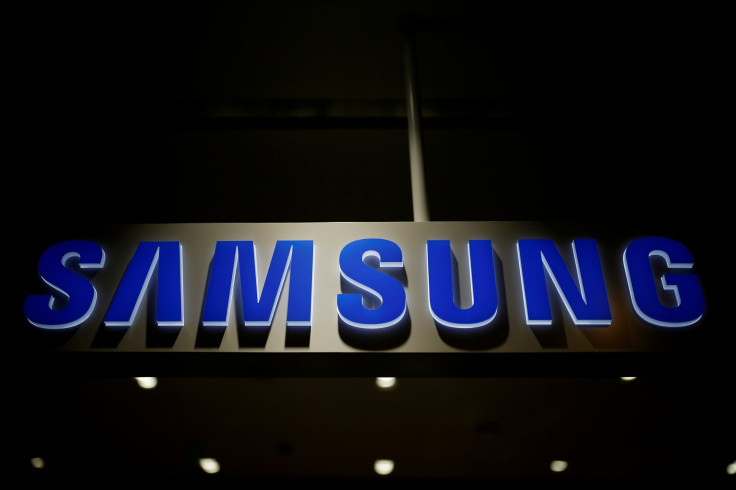 Samsung is looking far ahead as it tries to distance itself from the Galaxy Note 7 debacle and restore its tarnished brand. And while its Galaxy S7 phone is currently enjoying great reviews, Samsung knows that the release of its successor, the Galaxy S8, is of utmost importance and a vehicle to get back on track following the company's bombastic backlash.
Information going around online suggests that the electronics giant may announce the Galaxy S8 handset near the end of February 2017. The phone's release in Australia is tentatively scheduled in April 2017, according to Galaxy S8 Info. The features and specs of the future smartphone have also made rounds over the Web, and here are the most notable ones.
Absence of the Home button
The Samsung Galaxy S8 will reportedly have no Home button on its rear bezel to provide better view of photos and videos. The fingerprint reader and display integration is anticipated. Apple is also reportedly planning to remove the Home button on the iPhone 8, which is scheduled for a September release next year. Samsung is expected to gain solid ground by that time, assuming the Galaxy S8 will be released as scheduled.
4K Resolution
The display of the Samsung Galaxy S8 is expected to provide 4K resolution at 3840 x 2160 pixels. That resolution screen, coupled with a pixel density of 800 ppi, will make the device an applicable mobile virtual reality platform.
Dual-Lens Cameras
Samsung has no plans to get left behind when it comes to camera quality. They have been supposedly procuring dual-lens cameras for future Galaxy S8 handsets in hopes to provide DLSR-type photos to its customers.
Reliable chipsets
Per usual, the Qualcomm Snapdragon 830 chipsets shall be available on US models of the Galaxy S8, while the Exynos 8895 chipsets will make their way into the international versions of the phone. PhoneArena previously reported that the Exynos 8895 shall hold 3GHz of maximum speed, making it faster to shoot and save images using the Samsung Galaxy S8 compared to the Galaxy S7.
Removal of the headphone jack
Following Apple's footsteps with the iPhone 7, Samsung will reportedly remove the 3.5 mm headphone jack from the Galaxy S8 and instead use a USB-C port, according to Forbes. It is not yet known if Samsung will include a USB-C adapter with the phone. The adapter's inclusion should definitely make the transition easier for its consumers.
A "plus" version
The Samsung Galaxy S8 will supposedly have a "plus" version, which basically means the same unit with a larger display size. The standard version will have 5.1 inches of screen size, while the "plus" version will have 5.5 inches. Another interesting twist is that both versions are rumoured to have "Edge" displays instead of the standard "flat" screens.
MEET IBT NEWS FROM BELOW CHANNELS