This Ambitious 'Dark Souls' Mod Releases In December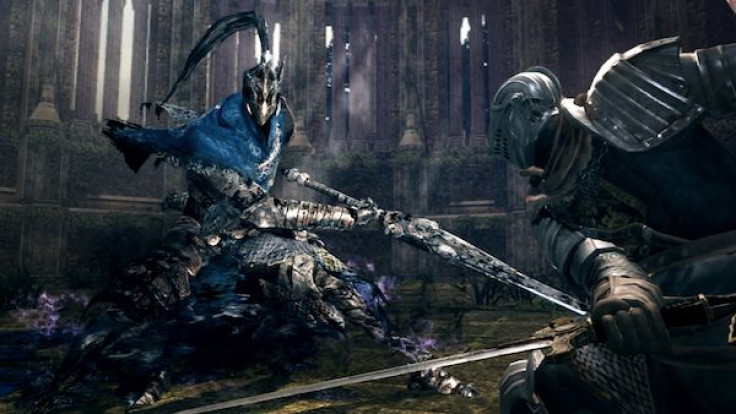 An upcoming mod for the remastered version of "Dark Souls" is coming later this year, courtesy of a very dedicated mod team equipped with high hopes, raw talent and a dream, in an attempt to breathe new life to an old-yet-timeless masterpiece.
"Dark Souls: Nightfall" is an ambitious mod project that aims to provide a fresh experience for players who have finished the main game. The mod serves as a direct sequel to the events of "Dark Souls," featuring a story written from scratch, new areas to explore and a revamped combat system that makes the game faster and deadlier than before.
The project is currently being developed by a modder named Grimrukh and a team of 10 other community members.
"Nightfall's" development started in 2019, and it has since reached a playable-yet-incomplete state. The developers noted that they plan to release the mod on Dec. 21, exactly one month before the official launch of "Elden Ring."
The events of "Dark Souls: Nightfall" start immediately after the Chosen Undead of the original game defeats Gwyn, the Lord of Cinder. Players will start over as a seemingly sane hollow from the Undead Asylum, following the tracks of the Chosen Undead in a land bathing in light.
The mod's teaser and extended gameplay trailer showed off a few key changes in combat, with the player character's fast dashes being the center of attention. Players infused with Humanity will be able to perform this new dash move and presumably other new techniques that tie in with the overhauled combat system.
Grimrukh said in his blog that the mod will feature "familiar and unfamiliar foes," hinting at new enemies alongside improved versions of existing ones, such as a more nimble version of the hollow thieves as seen in the teaser trailer above.
"Nightfall's" world map will contain new areas made with existing assets. The new locations are heavily inspired by "Legend of Zelda: Majora's Mask," according to Grimrukh, which they said is one of their favorite games. New fully-voiced NPCs will also be featured in the mod as well as additional side quests that expand the newly-written lore.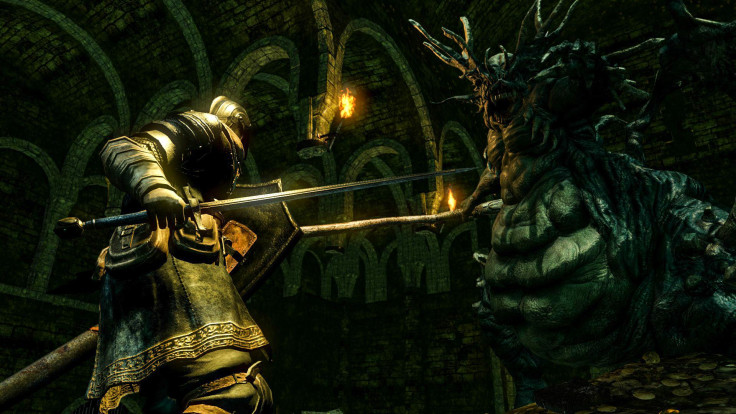 An elite knight facing off against an ancient demon in Dark Souls: Remastered. Photo: Dark Souls Remastered Steam Page
MEET IBT NEWS FROM BELOW CHANNELS