Ahmaud Arbery Killing: Father, Son Suspected Of Killing Black Man While Jogging Arrested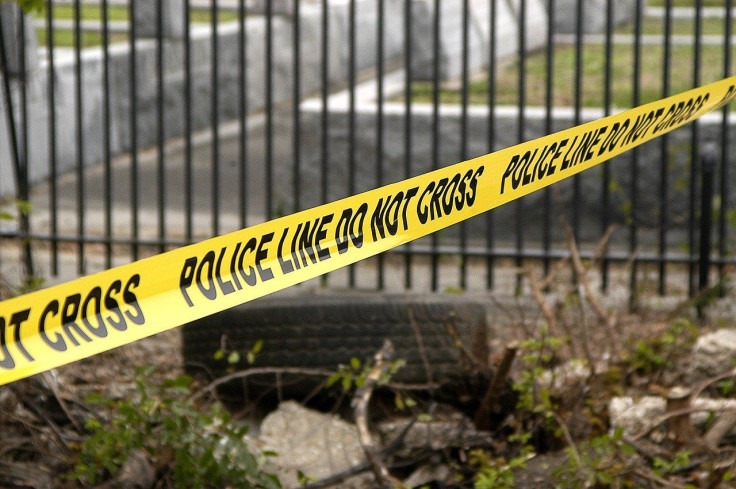 A white father and son have been arrested in the death of black Georgia resident, Ahmaud Arbery, who was fatally shot while jogging through neighborhoods southwest of Brunswick.
Gregory McMichael, 64, and Travis McMichael, 34, were arrested Thursday and charged with the murder and aggravated assault. This follows a national outcry over what is perceived to be a hate crime against the 25-year-old African-American.
The south Georgia community has pled justice for Arbery who they say was killed without reason. Celebrities have also joined the movement, posting support for the victim and his family on social media.
"Sickening what's still happening out here. Don't watch the video. Respect this man and his family. Remember the name," NBA star Stephen Curry posted on his Instagram, together with the hashtag #justiceforahmaud.
On Tuesday, when the state relaxed its stay-at-home orders, supporters hit the Satilla Shores neighborhood where Arbery was shot dead. They, too, called for justice.
"You want to chase somebody down? We got over 100 bodies out here. Chase us down," a man at the rally said, noted CNN. "We're a community. We're not going to keep allowing this to go on in Glynn County."
According to reports, Gregory and Travis McMichael pursued Arbery in a pickup truck after suspecting he was a burglar. The father said that as they approached the victim, he "began to violently attack." The encounter led to Travis shooting down Arbery on the street.
"These men were vigilantes, they were a posse and they performed a modern lynching in the middle of the day," said Lee Merritt, an attorney for Arbery.
Gregory McMichael, who used to work for the Glynn Country Police Department, admitted to police that he and his son thought Arbery matched the description of someone who was caught on camera breaking into homes.
Both suspects will be booked into the Glynn County Jail, the Georgia Bureau of Investigation confirmed.
MEET IBT NEWS FROM BELOW CHANNELS