37-year-old mother admits killing her children by driving them into lake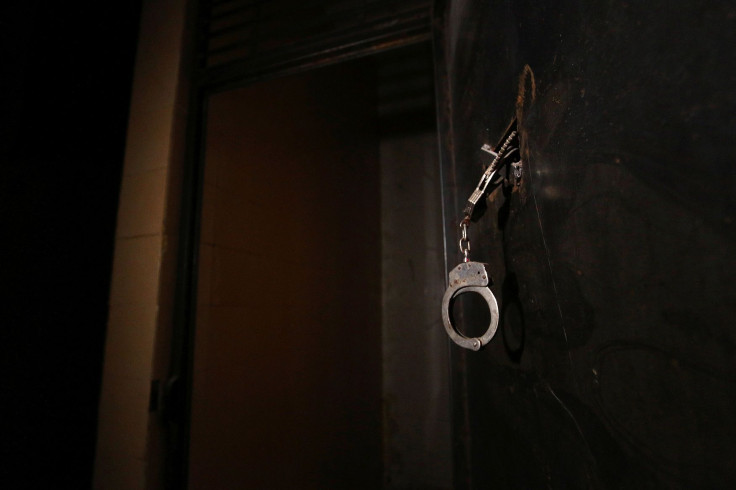 A mother admitted to murdering her children by driving them into a lake. Thirty seven-year-old Akon Guode is currently facing two counts of murder and one count each of attempted murder and infanticide.
On Monday, Guode admitted to killing her one-year-old son Bol and four-year-old twins Hanger and Madit. Guode also attempted to kill her six-year-old daughter Alual in the incident that occurred on April 8, 2015. Alual survived after she was pulled from Lake Gladman in Wyndham Vale.
Guode had pleaded not guilty to the charges months ago after her committal hearing at the Melbourne Magistrates' Court. According to AAP (via News.com.au), a witness claimed during the hearing that Guode told her she was bewitched at the time of the incident. Guode had told the witness a spell had been cast on her by the wife of her lover. "[Guode] said the wife had something to do with her doing that to the children," the witness said. "Maybe she made her drive into the water ... Like a spell."
The investigation of the scene of the crash was undertaken by Victoria Police collision investigator and civil engineer Detective Senior Constable Robert Hay. In a report presented during Guode's committal hearing, he said, "From the drive-throughs of the collision scene, it is my opinion that the car could not and did not just drift off the roadway."
Hay added one will have to turn the steering wheel as many as three times to arrive at the lake's ballast area on the banks of Manor Lakes from the road next to it. "During the drive-through it was demonstrated that there would be three turns of the steering wheel to get to the ballast area," Hay noted in the report.
According to AAP (via ABC), Guode arrived in Australia from South Sudan. Since 2008, she had sent almost $100,000 to her family in South Sudan.
MEET IBT NEWS FROM BELOW CHANNELS