'The 100' season 5: What to expect in first two episodes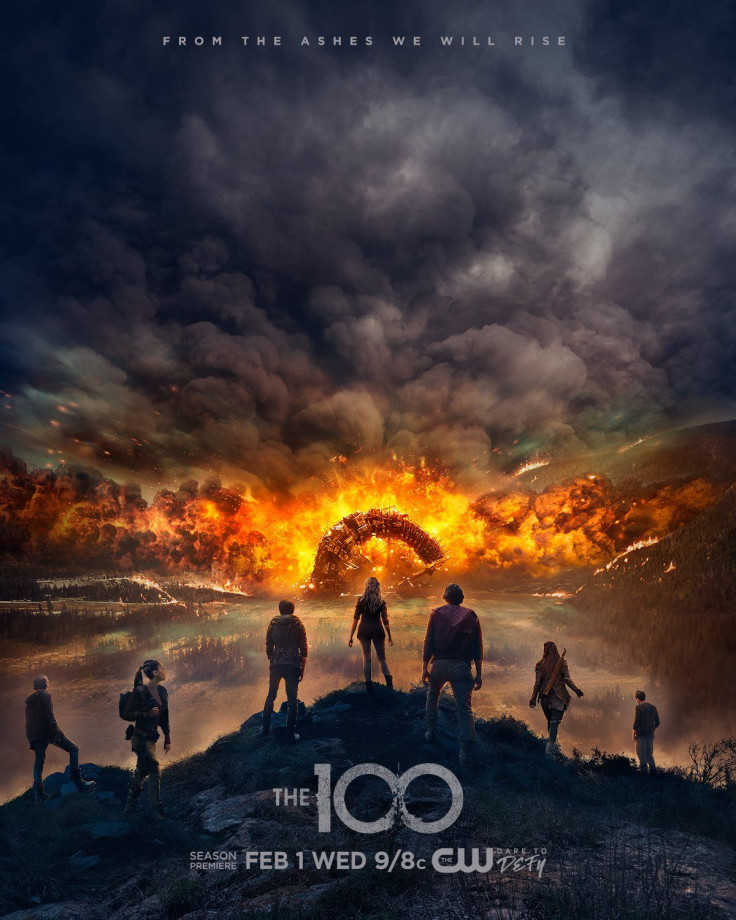 The first four episodes of "The 100" season 5 have been released to the press and the early reviews are out, along with details of the plot. Fans will not be disappointed as this is expected to be the best season yet.
According to a report by Collider, the first two episodes of the next season will focus on things that happened in the bunker and the Arc in the past few years. There are new alliances and rivalries between these two groups of people, which should give opportunities for conflict and tension, as the trailers tease.
The Blake siblings have taken on leadership roles in their respective groups, but they have different approaches to leading. Bellamy (Bob Morley) has become "level-headed" as he governs the people in the Arc. Octavia (Marie Avgeropoulos), on the other hand, will forge unity among the Wonkru through blood and steel. So a lot of action is expected to take place in the bunker.
Meanwhile, Clarke (Eliza Taylor) will face a worthy adversary back on Earth. The leader of the new group, consisting mostly of prisoners, is Charmaine Diyoza (Ivana Milicevic). The new villain is a military strategist who was sent to prison after turning to extremism. The character is described as "Clever, calculating and hell-bent on saving her people." The villain also has good weapons and a bunch of psychopaths on her side.
The main theme of the TV series has always been the moral grey area that makes it very difficult to make choices. This year, the characters will also have to face such moral dilemmas. The need to fight for the survival of one's group will make some of them look like villains, even though they could be seen as worthy allies if the situation was any different.
MEET IBT NEWS FROM BELOW CHANNELS