'The Young and the Restless' spoilers for June 19-23: Victoria and Phyllis fight for Billy's attention [VIDEO]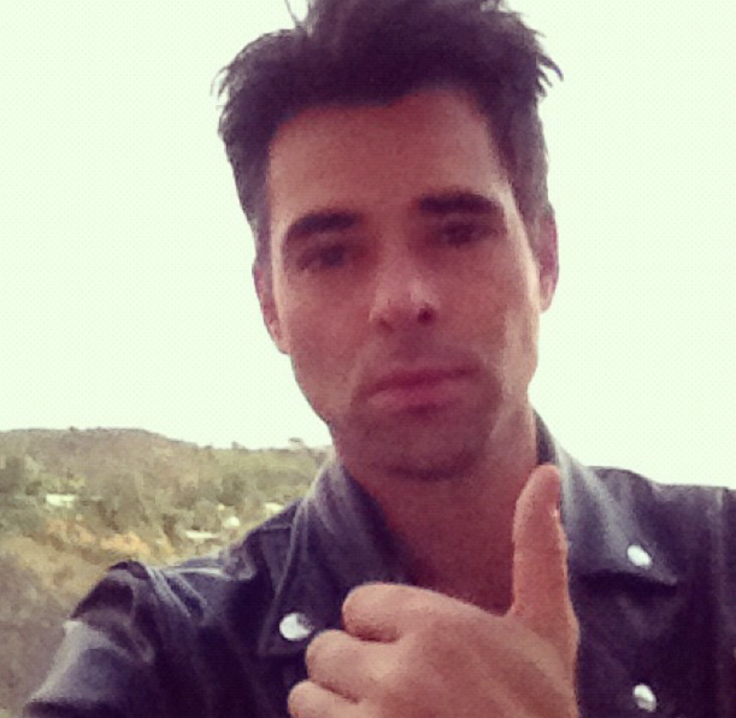 "The Young and the Restless" (Y&R) cast, including Billy (Jason Thompson), Phyllis (Gina Tognoni), Victoria (Amelia Heinle), Lily (Christel Khalil), Cane (Daniel Goddard), Jordan (Darnell Kirkwood), Ashley (Eileen Davidson), Michael (Christian LeBlanc), Gloria (Judith Chapman), Jack (Peter Bergman), Leslie (Angell Conwell), Nikki (Melody Thomas Scott), Sharon (Sharon McAvoy), Scott (Daniel Hall), Abby (Melissa Ordway), Nick (Joshua Morrow), Juliet (Laur Allen) and Tessa (Cait Fairbanks), will be featured in the episodes from June 19-23 (Monday to Friday). These include scenes that show Lily demanding answers from Cane as well as Phyllis and Victoria fighting for Billy's attention. Read on to learn more about your favourite characters from Genoa City.
Spoiler alert! This update contains 'Young and the Restless' spoilers for the week of June 19. Read on to learn more about the upcoming episodes.
Questions and answers
According to Soaps.sheknows.com, Lily will demand answers from Cane about what really transpired in Tokyo. Cane also will be interrogated on record. Plus, Jordan will wonder if Lily will believe what Cane will tell her. As for Billy, she will warn Victoria about a bombshell that he is expecting to happen.
Phyllis vs Victoria
On Monday, June 19, Ashley will learn something new about Graham. She also wants to start things over with him as well as be in control. Meanwhile, Billy and Phyllis will have a conversation about his ex-wife. As for Victoria, she wants to be more confident.
TV Guide also reports that Victoria and Phyllis will fight over Billy's attention and Cane won't be happy when he sees Lily and Jordan's warm embrace. Michael will also talk to Victoria and give her some much-needed advice.
Gloria's assignment from Jack
Tuesday's episode will show Leslie showing her annoyance at Michael. As for Jack, he will ask Gloria to aid him with something important. He will also give her an intriguing assignment. Meanwhile, Victor will manipulate Scott and Abby for his own gain. He will pit the two against each other. Sharon will be extremely bothered by Nikki's strange behaviour.
Victoria's patience wears thin
On Wednesday, "Y&R" will feature a scene that shows Victoria losing her patience and snapping at Juliet. Elsewhere, Nikki wants Tessa to keep her mouth shut about something. Meanwhile, Cane needs to defend himself from incriminating evidence.
A look back into the past
Thursday's episode will show Phyllis talking a walk down memory lane with Nick. As for Lily, she will ponder on a decision that will be difficult to make. Jordan will also see Hilary in a different light. Friday's episode will show Sharon demanding the truth from Nick. Meanwhile, Nikki will surprise Victor and Jack will get a reality check from Ashley.
"The Young and Restless" episodes air in Australia on Foxtel Arena from Monday to Friday. It also airs weekdays on CBS in the US. Stay tuned for more updates from the long-running soap opera.
Check out a photo from the 'Y&R' Twitter page:
Watch 'The Young and the Restless' video from the show's official Facebook (FB) page:
In case you missed it (ICYMI), check out these stories:
'The Young and the Restless' spoilers for June 13-16: Phyllis and Billy take their relationship to the next level [VIDEOS]
'The Young and the Restless' spoilers for June 6-9: Victoria informs Cane about the lawsuit [VIDEOS]
MEET IBT NEWS FROM BELOW CHANNELS