Yahoo introduces four new bots in Facebook Messenger for news updates and companionship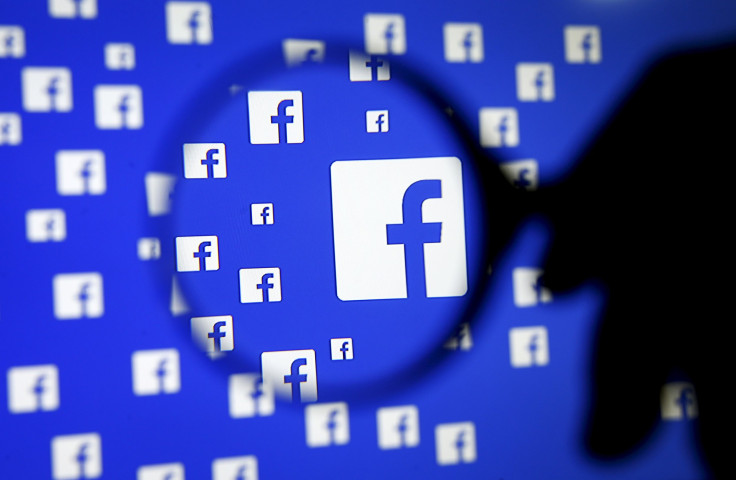 Yahoo has brought in four new bots to Facebook Messenger for users to get their news and weather updates and even for general friendship. According to post from Yahoo's Tumblr, Messenger users can now chat with Yahoo Finance, Yahoo News, Yahoo Weather and MonkeyPet.
Yahoo Finance allows users to stay on top of the latest stock market trends and the fast-changing world of finance, while Yahoo News provides Messenger users updates on current events and trending stories.
Yahoo Weather not only provides updates about the latest weather forecast, but it also brings to life the latest forecasts with beautiful Flickr images that users can caption and share with their friends.
Yahoo Weather bot's Flickr image is what separates it from the likes of CNN and The Weather Channel.
MonkeyPet, on the other hand, is a Tamagotchi-style virtual pet robot that users can feed with food emoji and it will send them selfies full of emoji from its travel around the world.
Users can name your monkey and it will always reply to whatever they type or whatever emoji they send. However, it cannot understand all the words you say. It replies "Me confused," Me no understand," or "Me no catch that" to words that it cannot grasp.
Digital Trends reports the new bot is an interesting move for Yahoo as its mobile apps have never achieved the success the company has hoped for.
The move is also a curious one, considering the company has Yahoo Messenger, its own messaging platform. Yahoo Messenger, though, doesn't yet support bots.
Yahoo hopes that the new bots will help turn its fortunes around.
The new bots can now be used on Messenger by searching @YahooFinance, @YahooNews, @YahooWeather and @MonkeyPet.
MEET IBT NEWS FROM BELOW CHANNELS