Yahoo to be named Altaba following Verizon sale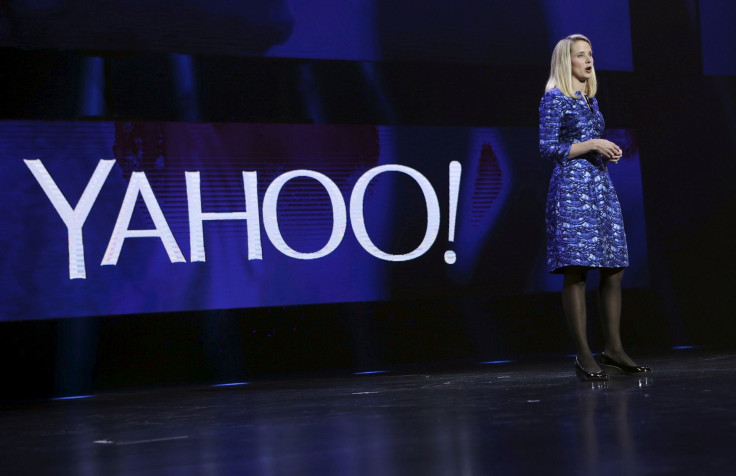 Yahoo's sale of its digital services to Verizon Communications will include a name change and downsizing of its board. As part of the $6.5 billion sale, Yahoo will be changing its name to Altaba Inc.
The sale will incorporate turning over its email, websites, mobile applications and advertising tools. Chief executive Marissa Mayer and other directors – David Filo, Eddy Hartenstein, Richard Hill, Jane Shaw and Maynard Webb – will be stepping down from their roles once the sale is executed.
Yahoo 7, the company's joint venture with Seven West Media Limited in Australia and New Zealand, will also be part of the sale, as highlighted in the FAQs the company filed with the Securities and Exchange Commission.
According to News.com.au, Yahoo director Eric Brandt replaced Webb as the company's chairman. It is reportedly the only change that occurred on Monday. The company's major asset will be its shares of Alibaba Group.
A report from the US Securities and Exchange Commission highlighted the change. "In light of the fact that following the Closing the Company will operate as an investment company under the Investment Company Act of 1940, the Board has determined that, immediately following the Closing, the size of the Board will be reduced to five (5) directors," the report said. It further noted that Tor Braham, Brandt, Catherine Friedman, Thomas McInerney and Jeffrey Smith will remain as directors following the sale.
In 2013, more than a billion Yahoo accounts were hacked by a third party. Users' names, phone numbers, emails and passwords were stolen. The hack was independent from another incident that occurred in 2014 which the company disclosed in September last year.
Nevertheless, several people poked fun at Yahoo's new name. Twitter user @ZeoMassicot said, "Yahoo is now going to be Altaba? I'd make joke but they've already been taken."
Bloomberg tech editor Mark Milian (@MarkMilian) tweeted, "Yahoo is changing its name to Altaba, which will hopefully throw hackers off the scent for a while." Meanwhile, @NYCSouthPaw said, "All that's left of Yahoo! is Ali Baba. Althatsleftsalibaba. Alteftisbaba. Altaba."
MEET IBT NEWS FROM BELOW CHANNELS