Woolworths doubles the size of self-service checkouts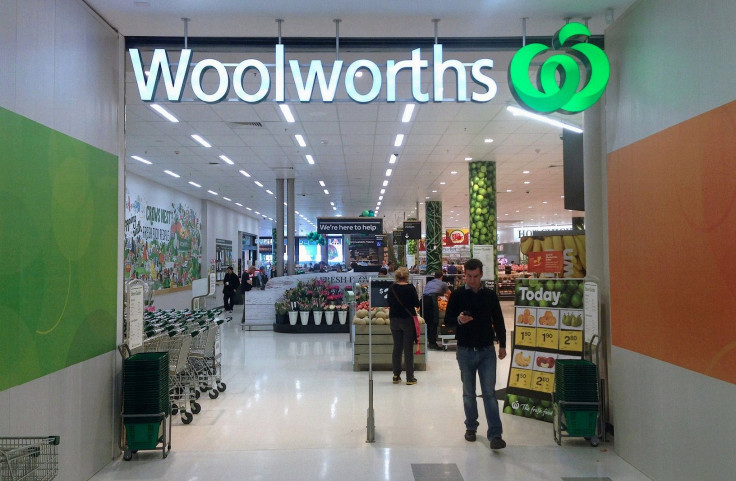 Woolworths has been taking a different direction than its competitor Coles through the number of self-service checkouts it produced. The big supermarket chain want to give its customers choices about how they would pay for their groceries. According to its spokesman, the customers prefer to get in and out of the store quickly making the self-service checkouts popular.
"Metro and smaller-format stores will always have a greater percentage of self-serve options due to the nature of customers wanting to get in and out of the store quickly. Woolworths wants our customers to have a choice about how they pay for their groceries. We know that self-serve check-outs are very popular with our customers nationwide and we have them in around 80 per cent of our stores, with an average of six in each," the spokesman said.
Woolworths' store at Central Park Mall in Chippendale has completed a new front-of-store fitout. The store has doubled its self-service area by removing all but one of its traditional checkouts.
The supermarket has introduced cashless self-service checkouts into its more than 100 stores. The new models and standard self-service format were almost equally divided in every store. The decision to include cashless self-service checkouts was a respond to customers who prefer using card transactions when buying. However, the spokesman noted that the traditional checkouts would still be in their store.
"There will be some locations where more traditional check-outs are required or other stores where our customers enjoy using our standard self-serve check-out. We will always seek to provide the facilities our customers demand," the spokesman said. "We will always listen to our customers' check out needs."
It was reported that Coles was trialling checkouts limiting to 12 items as the company was affected by supermarket theft. According to Canstar Blue survey, many shoppers underscan the items they bought or use cheaper products to get a discount in an expensive product. The supermarket theft affected big stores that would cost $3 billion profit loss.
The supermarket planned in 2016 that it would overhaul more than 100 stores in 2017. Part of the overhaul was the ticketing system, more staff and faster checkout systems. The company was expected to overtake Coles in terms of sale growth for the first time in seven years. Woolworths was reported an increase of 0.7 percent in its first-quarter comparable food sales. Comparatively, Coles increased by 1.7 percent in the same period.
MEET IBT NEWS FROM BELOW CHANNELS