Woolworths clarifies retail store's 1c discount on Christmas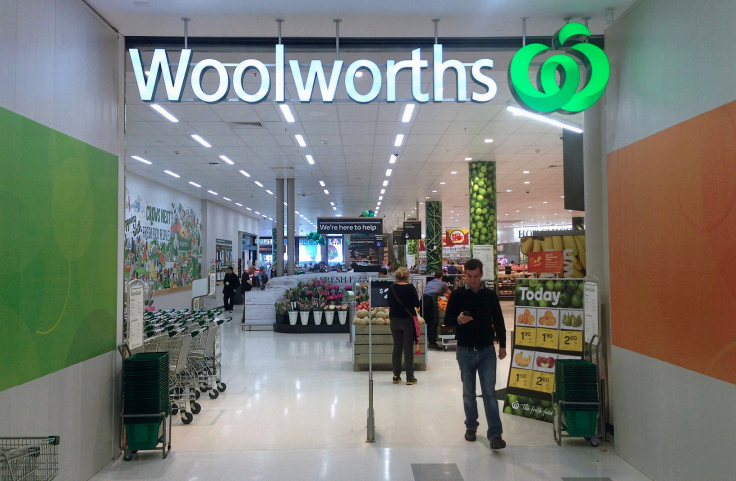 Woolworths buying director Steve Donohue has said that the 1c discount on its $45 plum pudding was a computer glitch. The offer was spotted by Melbourne customer Jinghao Sun in a photo posted to the Facebook page of the retail store.
In the posted image, Rays Plum Pudding's original price of $45 was slashed to $44.49, giving customers a pitiful savings of 1 cent. Woolworths was quick to reply to Sun's post, quipping, "Whoopsies! Someone forgot their morning coffee."
"Everybody knows it's not a saving. We don't intentionally put 1c savings out there. It can range from anything to human error to a system issue. We appreciate people bringing them to our attention," Donohue told news.com.au.
Donohue said that the company offered savings in excess of $500 million in the past 12 months through the low-priced items. He also said that customers must check the bottom of the docket and forget about the 1c discount recently posted.
Woolworths is competing with Coles in delivering the cheapest Christmas items to shoppers. However, in a battle of 29-item Christmas basket, Coles price was cheaper with $155.89 while its rival offered it at $169.53.
But Donohue countered the result saying that the company was delivering the best value and service to the customers during the holiday season. He also said that the store offered quality and affordable items including roses and chocolates.
The retail store's current best sellers are pavlovas, oysters, prawns, turkey, pork and Christmas hams.
Meanwhile, Coles managing director John Durkan said that their company was committed to make this year's holiday season as the best value Christmas in years. He also said that the company was aware that the customers had long shopping lists this month. He added that delivering great value across their store was the most important thing that the company must offer.
Woolworth's market share is 36.3 percent while Coles has a market share of 33.2 percent. The companies contribute to Australia's $90 billion grocery market along with Aldi holding 12.5 percent.
MEET IBT NEWS FROM BELOW CHANNELS