Windows 10 Redstone 3 build to be completed and released in 2017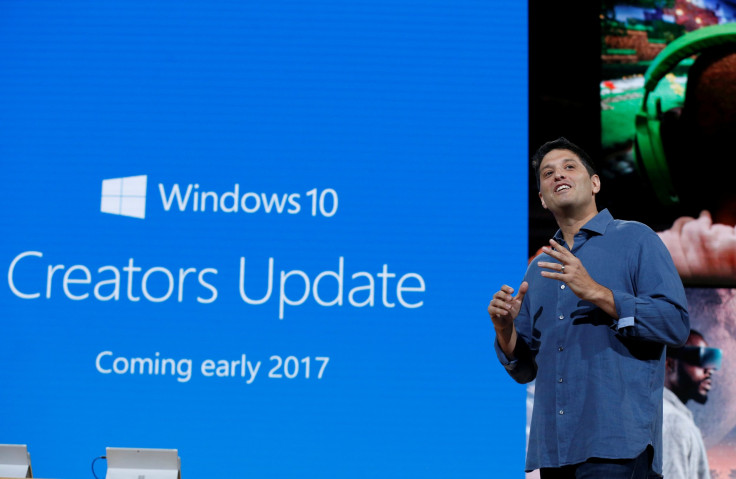 Windows 10 Redstone 3 build is Microsoft's next biggest update for its mobile OS. However, the Redstone 2 update, codenamed Creators Update, has not even been released yet. The Redstone 3 build update will be the third update from the prior Anniversary update, Redstone or Redstone 1, and the upcoming Creators Update.
The Windows OS has always been plagued with problems due to the fact that its technology is outdated. One of the top problems many Windows OS users have is the cross-compatibility of the Surface Phone with other devices. In addition to these problems, the app selection is not like Android or iOS. It is very limited and also is not updated regularly. However, Windows Mobile fans are still on the lookout for the Microsoft Surface Phone 2017. This is even if it may not be time for the Surface Phone to come out as the Windows mobile OS will still need a lot of work.
Only recently has Microsoft talked about its Windows 10 Redstone 2 update. It is yet to be released. According to MSPoweruser, the Redstone 2 update will be released sometime in April 2017. However, there is no concurrent data to whether or not it will actually be released then. The latest phones that run on Windows OS platforms were released back in 2015. These phones are the Lumia 950 and XL. Since then, Windows or Microsoft fans have known that the company's smartphone flagships are not in line with their Surface Book's innovative ideas.
The Redstone 2 update coming this year though is said to be just a minor update. However, there is buzz that the Redstone 3 builds are coming together for the next update to Windows mobile OS. Microsoft has not officially talked about Redstone 3. However, Windows build-tracking website BuildFeed says otherwise.
With the Redstone 3 build in play, many Microsoft fans are looking into the delay of the Microsoft Surface Phone 2017. This phone was rumoured to be released sometime in May 2016. However, it was not released as Microsoft said that it is working on bigger things. According to Windows Central, Microsoft plans to include Intel hardware in their upcoming Windows 10 phone.
There may be more news on what features are to come to the Redstone 3 build during the Microsoft Build Developer Conference that will be held between May 10 and 12. According to Microsoft's plans, the Windows 10 Redstone 3 may be released late in the year. This could be expected around September or October.
MEET IBT NEWS FROM BELOW CHANNELS