'Wayward Pines' Season 2 spoilers: A new character arrives in the midst of rebellion in Class One's reign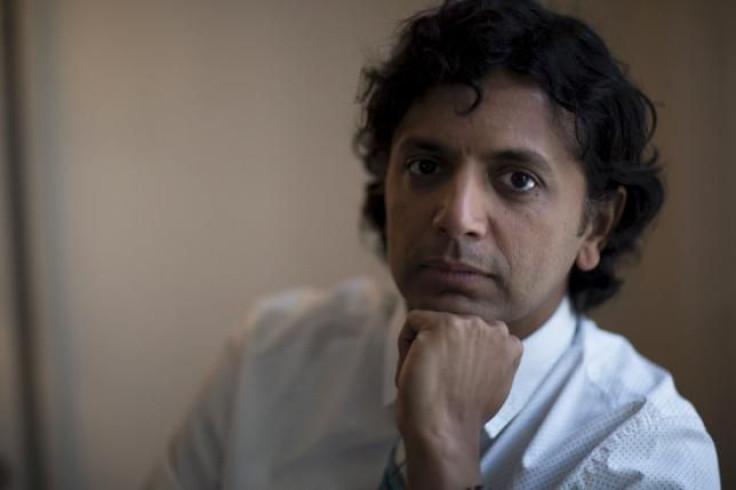 "Wayward Pines" Season 2 has been given the approval by producers. There are new rumours that a new character will be coming in the middle of an impending rebellion.
The first season was supposed to be a one-time project, Variety reported, but due to the high demand for a second season, the show producers found it necessary to discuss and subsequently announce a follow-up. David Madden, entertainment president of Fox Broadcasting Company, said that the show was a huge summer hit and they were very surprised and satisfied with the mysterious world that M. Night Shyamalan and his team came up with. The story was thrilling from the first episode and maintained its momentum until the end to spur viewers to ask for more.
"Season two is going to take the suspense, the vision of the future and the haunting character drama to whole new levels, and we can't wait for our fans to continue that ride next year," Madden said in an article by Variety.
In a tweet, M. Night Shyamalan also revealed that the writers are currently in the process of creating the storyline for the next season. He notes that they are starting from where Season one ended and are working backwards.
Season 2 will continue the events of Season 1 where a new arrival in Wayward Pines discovers that he is in the middle of a serious rebellion in the reign of Class One. The newcomer is actually the son of Ethan (Matt Dilon), who died to save the people of the town in the Season 1 finale. The residents of the town will fight to determine how best to preserve the endangered human race. There is still no casting updates for the new season.
Based on the same Variety report, Chad Hodge, writer of the adaptation of the bestselling books by Blake Crouch, will no longer be working on Season 2 but M. Night Shyamalan will still be on board to serve as executive producer. Mark Friedman will be the new showrunner.
Deadline notes that the concept was to explore the possibility of a second installment of "Wayward Pines" featuring new cast and characters but with the same setting. It would not be a direct anthology format. "Wayward Pines" was produced by 20th Century Fox Television. Aside from Shyamalan, Mark Friedman, Blake Crouch, Donald De Line and Ashwin Rajan will also executive produce the new season.
More updates and details, as well as the launch date of "Wayward Pines" Season 2, are expected soon.
MEET IBT NEWS FROM BELOW CHANNELS