Warren Buffett's stock value in United Airlines drops up to more than US$90 million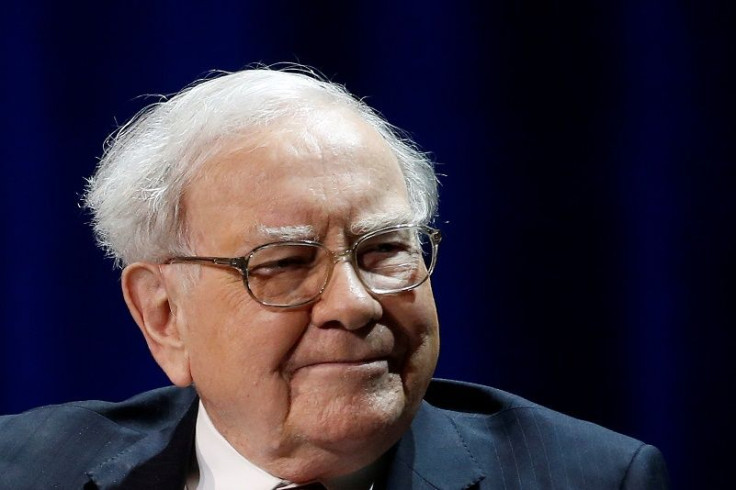 United Airlines' biggest shareholder Warren Buffett lost up to more than US$90 million (AU$120 million) on Tuesday after the disturbing video of the airlines went viral. The company fell as much as four percent, knocking off more than US$1 billion (AU$1.3 billion) in market value.
The airlines' stock bounced back in the afternoon due to the encouraging signs of travel demand across the airline industry. The airlines' stock was down slightly more than one percent by market close. The American business magnate's total hit was US$24 million (AU$32 million).
Although Buffett's holding was affected by the airlines' controversy, the stocks he earned from other airlines he invested balanced his portfolio. The Oracle of Omaha has invested in American Airlines, Delta Air Lines and Southwest Airlines that gained value on Tuesday. The American Airlines rose almost four percent adding US$73 million (AU$97 million) to the investor's stake. He also made US$19 million (AU$25 million) from his largest airline holding Delta Air Lines that gained almost one percent on Tuesday. The Southwest Airlines increased his worth by US$36 million (AU$48 million), which is a 1.6% increase in the company's market share. On Tuesday, Buffett's net profit on airline stocks gave him an estimated US$104 million (AU$138 million).
Buffett's Bekshire Hathway owned 28.9 million United shares which are equivalent to about nine percent of all outstanding shares. On Monday, the market close at US$2.07 billion (AU$2.76 billion). The Berkshire Hathaway owner has not yet disclosed any information or comment about the United's scandal. It was not yet confirmed if he was one of the buyers on Tuesday afternoon. However, investors were anticipating that in the next securities disclosure a larger stake in the company would be disclosed.
Before investing in airlines, the business magnate repeatedly criticised the industry as a terrible place to invest. The criticism was made after his investment in USAir quickly went downhill. He said that airlines have been perennial money losers and the one or two irrational competitors could drag down the entire airline industry. He also noted in 1991 that it was an unfortunate event when three airlines entered bankruptcy showing that one bankruptcy can lead to another. On contrary to the comments he had in the past, the world's second richest man currently continued his buying spree of airlines in the fall.
Meanwhile, United Airlines CEO Oscar Munoz released a second apology addressing the customer who was forcibly removed from the flight as well as to all the customers aboard. The airline company faced controversy after a passenger posted on social media a disturbing video of a passenger violently kicked off a plane.
15 Things about Warren Buffett
YouTube/Alux.com
MEET IBT NEWS FROM BELOW CHANNELS