Thailand threatens to sue Facebook over anti-monarchy posts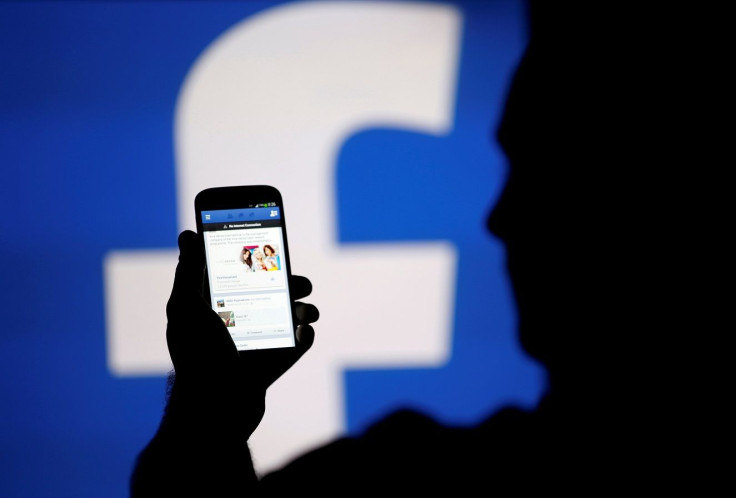 Thailand is demanding Facebook to block access to 131 web pages that its government deems illegal. Authorities will summon representative of the social media giant if it doesn't comply by Tuesday morning.
Last week, the Thai Internet Service Provider Association (Tispa) sent Facebook CEO Mark Zuckerberg a letter asking his company to block posts with illegal content, including the strict lèse-majesté, or the law that states it is a crime to criticise Thailand's monarchy. The members of the group said Facebook already removed 178 of 309 posts on the Criminal Court's blacklist, but the remaining 131 posts are still accessible. The social networking site reportedly did not explain why.
The country's National Broadcasting and Telecommunications Commission (NBTC) and the Ministry of Digital Economy and Society (DE) have given Facebook the deadline to remove the remaining posts at 10 a.m. local time on May 16. NBTC Secretary-General Takorn Tantasith said DE would be the main state authority to press charges if the site did not comply by then.
"If even a single illicit page remains, we will immediately discuss what legal steps to take against Facebook Thailand," Takorn was quoted by the Bangkok Post as saying. The legal action would also be against the partners of Facebook Thailand. A spokesman from Facebook, who declined to be named, told the local paper that the company would make offending posts, if Facebook indeed finds them in violation of the laws, to be unavailable in the relevant country.
What is lèse-majesté
In the Southeast Asian country, defaming, insulting or threatening the monarchy is a criminal offence punishable from three to 15 years of imprisonment. Thailand is described to have the harshest lèse-majesté law. What constitutes defamation, insult or threat against the monarchy is unclear, though, and even a vague criticism of the monarch or its members' projects could be interpreted as violating lèse-majesté.
Any person can file l èse-majesté complaints against anyone, and each complaint must be formally investigated. Some of the recent arrests were based on posts on social media.
In 2008, Australian Harry Nicolaides was imprisoned in Thailand for including a passage in his 2005 novel "Verisimillude" that authorities deemed defaming the country's monarchy. He was sentenced to three years in jail but was pardoned after just six months. He was deported to Australia in 2009.
MEET IBT NEWS FROM BELOW CHANNELS