Super-Slim iPhone 6S Release Date Nears As Mass Production Of SiP Module Begins June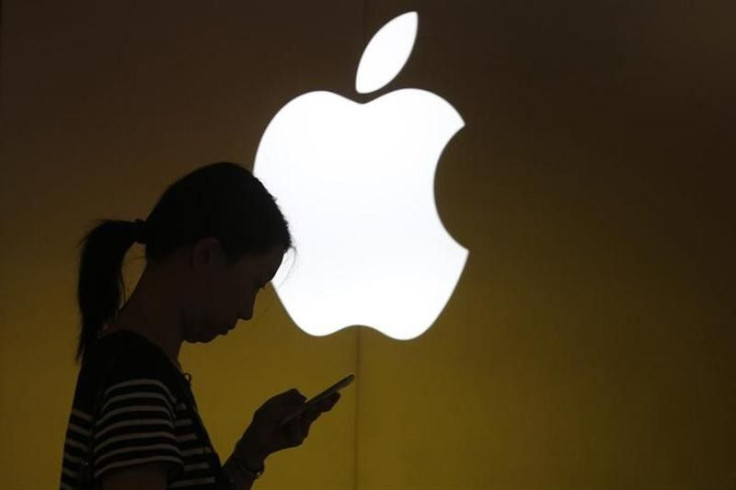 The iPhone 6S release date is likely to happen very soon as reports coming from Asia indicated that mass production of the device's internal components has already commenced this June 2015. Chinese suppliers have begun manufacturing the System in Package (SiP) module that reportedly will be used in the next iPhone.
SiP refers to the stacking of mobile device components into a single package that will allow device makers to adjust the configuration of the internals of a handset. In the case of the rumoured iPhone 6S, using SiP will put some of the key components like the application processor, the RAM, the flash drive and sensors together in a section.
The immediate result is the freeing up of precious inner space that Apple can then use to install larger battery on the device. Or the iPhone maker can further trim down the device casing thickness due to the native SiP design attributes.
The original plan for the next-generation iPhone is to combine conventional mobile phone circuit boards and SiP but Apple reportedly decided to make the big switch to the single modular architecture, G4Games said in a report. The blog site pointed to unnamed supply chain insiders as source of the information.
It should be noted too that SiP is not new to Apple's supply chain as it the same technology used in the Apple Watch. If the report will prove correct, SiP will join Force Touch as the carry over features from the Apple smartwatch to the next iPhone.
Porting SiP to the iPhone 6S is hardly surprising as the tech giant had already proven that it has the technologies and capabilities to miniaturise its devices' internal components, BGR said in a related report. One good example of such prowess is the motherboard that came with the latest Retina MacBook model, which as revealed by Apple is just as big as the regular iPhone 6.
While stuffing together critical components of the next iPhone into a single package may have its downside such as overheating issues, the perceived greater benefits could easily offset these concerns. For one, the prospect of proving larger battery with the 6S and therefore extending its operating hours would address a long-running grievance of smartphone users.
As mentioned, Apple manufacturing partners have reportedly started the wholesale production of SiP modules for the iPhone 6S, signalling that release date of the gadget is imminent. The actual touchdown will likely happen September or October 2015, the report said.
To report problems or leave feedback on this article, email: r.pineda@ibtimes.com.au.
MEET IBT NEWS FROM BELOW CHANNELS