South Korea's defence ministry to welcome tech-savvy 'white-hat' hackers team to fight cyber warfare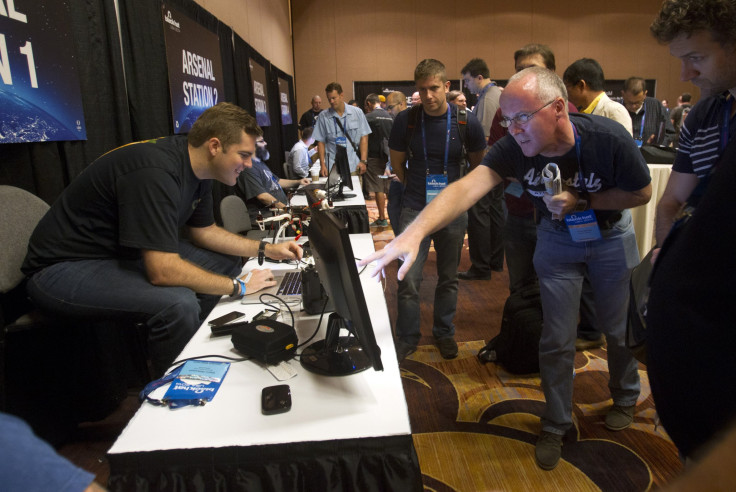 The South Korean defence ministry has undertaken a new initiative to fight against cyber-attacks, which are prominent in the 21st century, by conducting a "White Hat" hacking competition to select the best hackers across the nation.
First announced in August by the Defence Ministry and the National intelligence Service, the competition aims to hunt for computer geniuses who can help Seoul fight tech attacks efficiently.
The hacking competition assigns participating teams with the task of finding answers to questions related to potential future attacks on South Korea, such as where they would be coming from, what tricks and tactics foes would use, and how the ministry can maintain proper balance and control cyber attacks.
When it came to "who," the answer was North Korea, with which South Korea has been in a state of war since the 1950s.
"I do think about how I'm going to defend us against an attack from North Korea," 16-year-old participant Lee Kyung-won from Suwon said confidently last week, as quoted by The Washington Post.
The increasing number of cyber-attacks from North Korea has made it mandatory for its southern counterpart to select only the 'tech savviest' individuals for its defence team.
Sixteen teams entered the finale scheduled on Wednesday after passing through tough preliminary rounds. The list of winners will be announced on Monday, with the winning team members to share the US$60,000 (approx. AU$83,000) prize money. The ones who emerge on top will get preferences while applying for jobs in the intelligence sector or police profiles. The younger hackers will also be given an opportunity to work in a cyber-command centre during their compulsory military training.
Although most international leaders show concern over the use of North Korea's nuclear weapons, Kim Jong Un's use of technical weapons like cyber warfare has given South Korea the push towards building its defence against cyber-attacks. Kim's regime already allegedly used a cyber platform to attack Sony Pictures Entertainment in 2014, which hacked and leaked the media company's corporate emails and computer data.
Contact the writer at feedback@ibtimes.com.au, or let us know what you think below.
MEET IBT NEWS FROM BELOW CHANNELS