Snapchat might be the future social media game changer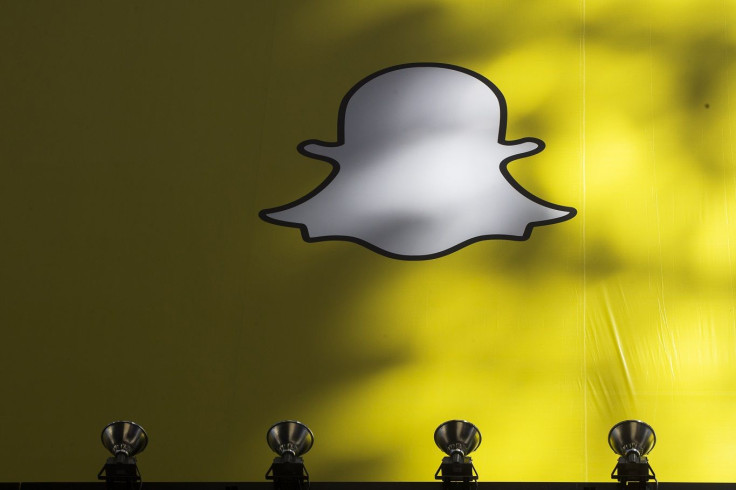 Snapchat has been around for five years and its increasing viewership does not fall far behind when compared to figures released by Facebook in November last year, which showed an average of 8 billion users daily.
During the Morgan Stanley's Tech Media & Telecom conference, Snapchat CEO Evan Spiegel confirmed the statistics: The app's daily views have quadrupled in less than 12 months, garnering 8 billion views as of February 2016 from only two billion in May 2015.
Living in the now
The mobile app is similar to other social media platforms but is quite unique in its own way. Snapchat, like Facebook, allows users to post, view and send videos and pictures to their friends. However, Snapchat videos and pictures can only last for 24 hours, after that, photos and videos are gone forever. But if you want to save it on your phone though, you can take a screenshot of your snaps to save on your phone for later.
The mobile app may just be the next social media game changer. Unlike other social media apps, Snapchat is about real-time, unedited posting videos or pictures. The ten-billion-dollar company is the only social networking app that has figured out instant video on mobile, which not even Facebook or Instagram has accomplished.
Snapchat also boasts of 100 million daily active users aged over 25 who spend at least 30 minutes on the app, based on the latest statistics obtained by Expanded Ramblings. Historically, the mobile app was widely used to send explicit images that would disappear within a day, until Stories was introduced. Now, Snapchat Stories are daily logs of pictures and quick videos that you can compile and let friends see within 24 hours.
Thirty percent of the millennials living in the US are interested in Snapchat because of its transient feature, making its users interested and hooked on "living in the moment" on a daily basis. Snapchat also released its original series content earlier this year, titled "Literally Can't Even." A show that that runs under five minutes long and can be viewed in the 24-hour time frame, making its user more hooked in the mobile app.
Snapchat is now among the third most popular social network among millennials, says MW Partners . Its user based is even more powerful among college students at 70 percent compared to only 11 percent on Facebook.
Today's millennials are hooked on connecting to the Internet because of the affordability and versatility of smartphones, according to Opera . The need to constantly be connected either through WiFi or mobile connection is important for millennials since many aspect of their lives actually depends on it. In cases where WiFi connections or mobile signals become weak, millennials are quick to resort to today's technological innovations such as network extenders from 5BARz International and signal boosters from Verizon and UberSignal.
MEET IBT NEWS FROM BELOW CHANNELS