Sleeping more than 9 hours a day has a 44% risk of death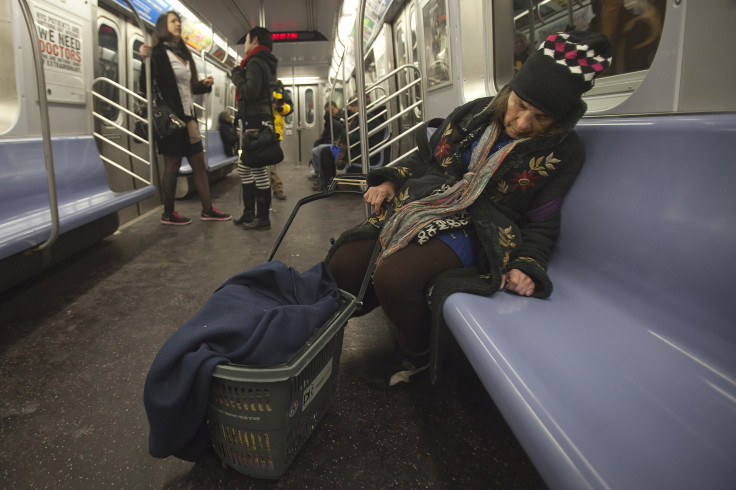 Extra minutes in bed could increase the risk of death, according to researchers at the University of Sydney. The study shows that oversleeping is more fatal than alcohol consumption.
"The detrimental effect of oversleeping was more important than the detrimental effect of under sleeping," said Emmanuel Stamatakis, an associate professor at University of Sydney, Nine News reported. "The combination of sitting too much, not exercising enough and sleeping for too long was one of the most toxic in our study."
The researchers analysed data of 200,000 subjects aged 45 years and above, over a six-year period. An average adult needs between 7.5 and eight hours. However, the results of this study show that individuals who sleep more than nine hours a day have a 44 per cent increased risk of death, more than the eight percent risk from alcohol consumption.
For people with hypersomnia or excessive sleepiness, oversleeping is a medical disorder, WebMD notes. This causes people to be sleepy throughout the day, which is commonly not relieved by napping. Many people with this condition experience anxiety, low energy and memory problems.
Oversleeping is strongly associated with depression and low socioeconomic status. As people get older, sleep has probably become less satisfying and less restorative. Oversleeping can also cause heart problems, diabetes, chronic back pain and headaches.
The researchers also concluded that physical inactivity has a 72 per cent risk of death, whereas smoking increases the risk of death by 94 per sccent. The National Sleep Foundation said that a relaxing routine before sleep, avoiding naps, alcohol, eating at bedtime and a regular bedtime schedule will promote better sleep.
Contact the writer at feedback@ibtimes.com.au or tell us what you think below.
MEET IBT NEWS FROM BELOW CHANNELS