'Sexually violent predator' Bill Cosby sentenced to 3-10 years in prison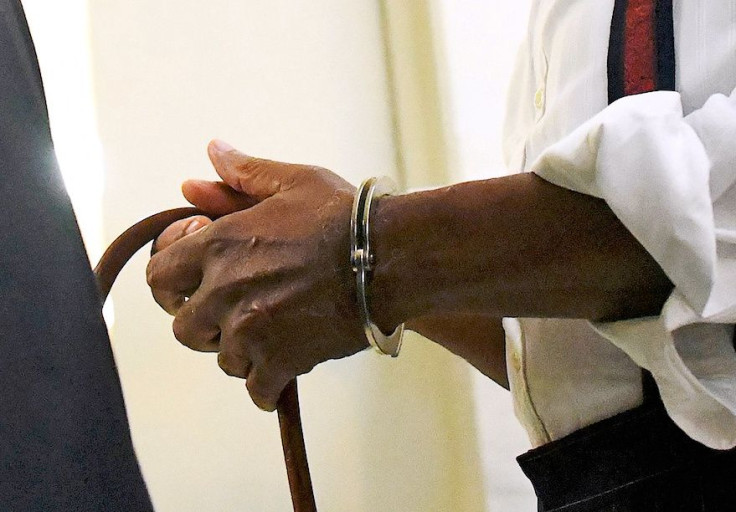 Disgraced comedian Bill Cosby has been sentenced to 3 to 10 years in prison. The 81-year-old actor, who was once called "America's dad," will now be listed on a sex-offender registry.
Cosby was convicted on April 26 on three counts of aggravated indecent assault against Andrea Constand at his Philadelphia home in 2004. The charges were the only criminal case that emerged from the dozens of allegations against him.
On Tuesday, Pennsylvania judge Steven O'Neill called the formerly beloved actor a "sexually violent predator." Cosby was also ordered to undergo lifetime counselling.
He did not seem perturbed about spending a decade in jail, though. He was seen laughing in court just moments after he was sentenced, cracking jokes with his defence team before he was handcuffed and taken away.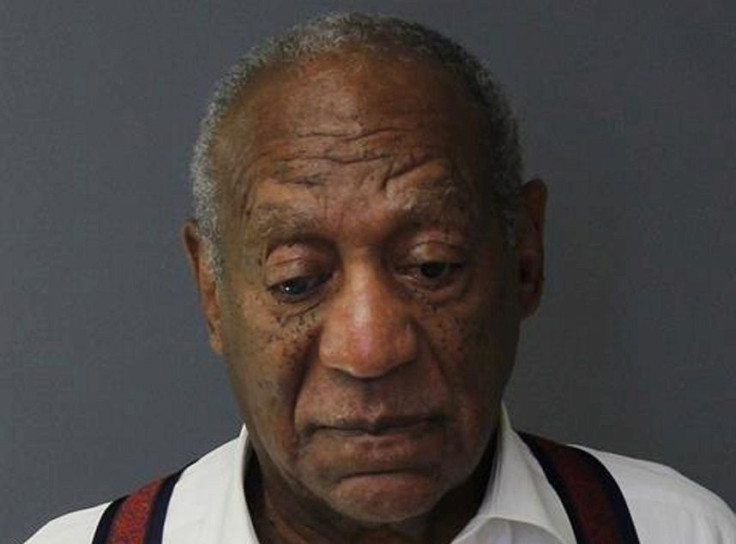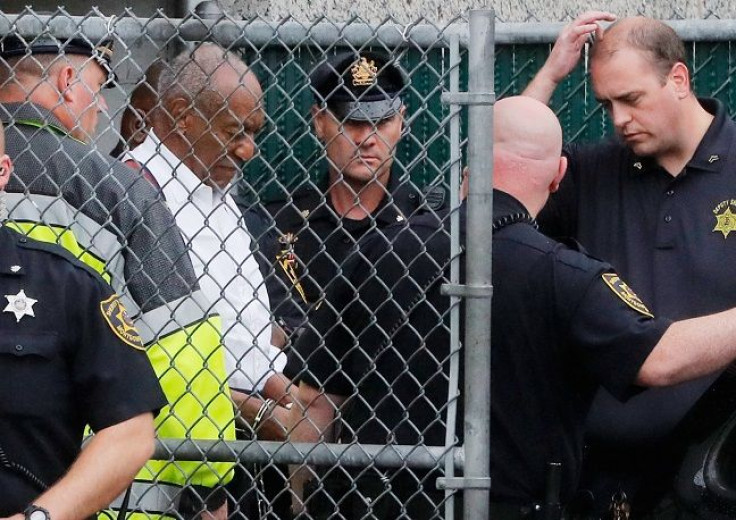 His publicist, Andrew Wyatt, claimed the trial was one of "the most racist and sexist" in history, noting his most of his accusers were white women.
"They persecuted Jesus and look what happened. Not saying Mr Cosby's Jesus, but we know what this country has done to black men for centuries," he said.
Cosby's wife, Camille, who has stood by him since the first accusation, was not present at the Montgomery County court during the sentencing. Nevertheless, she maintained that her husband was "denied his right to a fair trial."
His lawyers' request for bail until an appeal was denied.
In Constand's five-page victim impact statement, which was released Tuesday before the sentencing, she described the long-lasting effect of Cosby's actions and the two trials that followed.
"Bill Cosby took my beautiful, healthy, young spirit and crushed it," her statement reads. "He robbed me of my healthy and vitality, my open nature, and my trust in myself and others."
She said the attacks perpetuated by his legal team on her character have left her with "insurmountable stress and anxiety."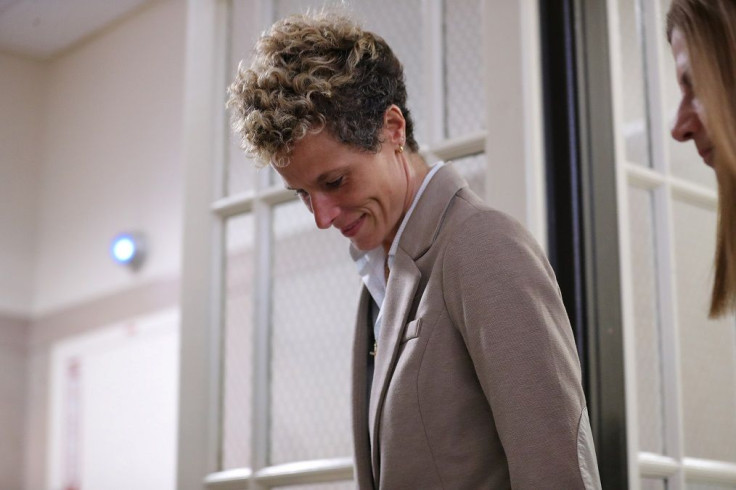 Constand first went to authorities in 2005. Since then more than 60 women have come out and accused him of sexual assault or rape. His modus operandi, they said, was to drug women and rape them. Many of the allegations could not proceed with a trial anymore as they have fallen outside the statute of limitations.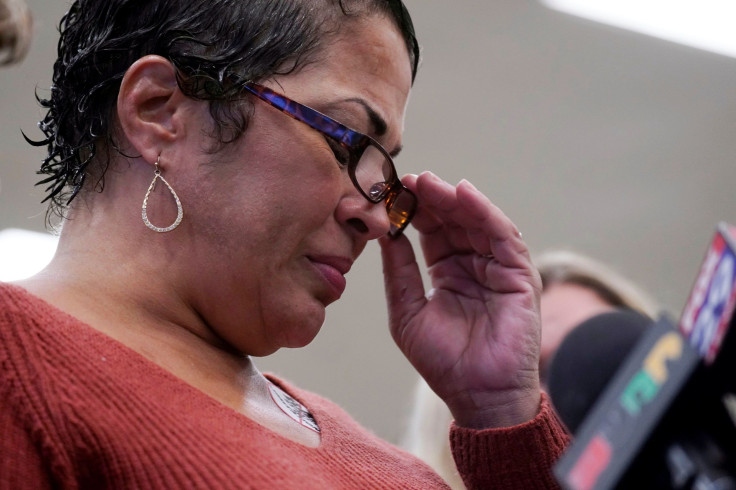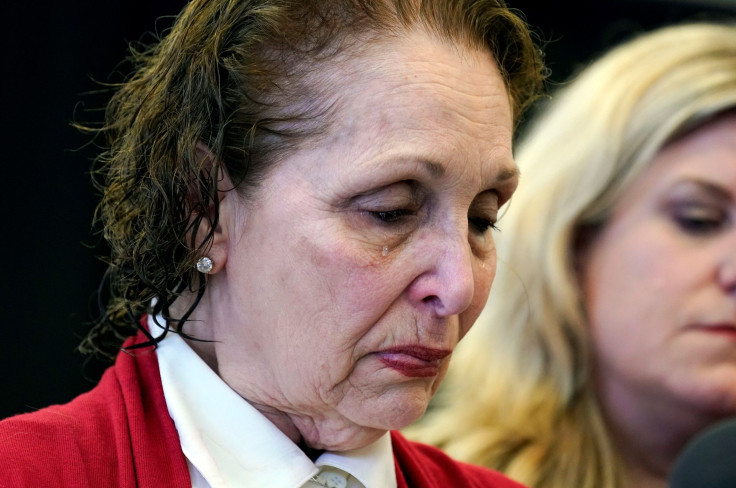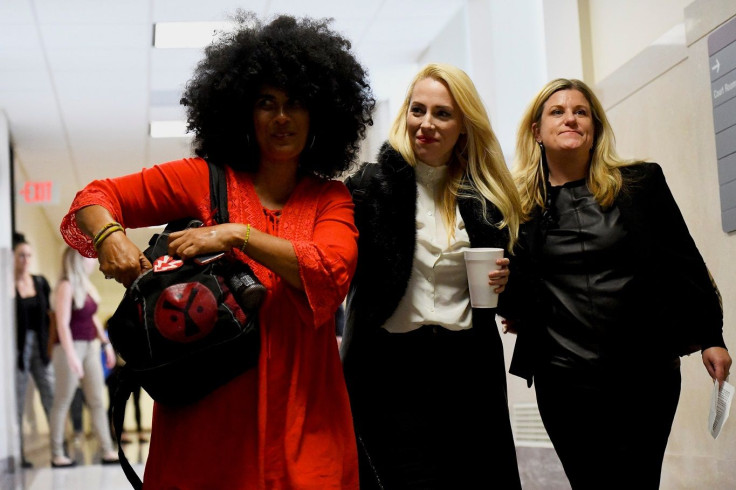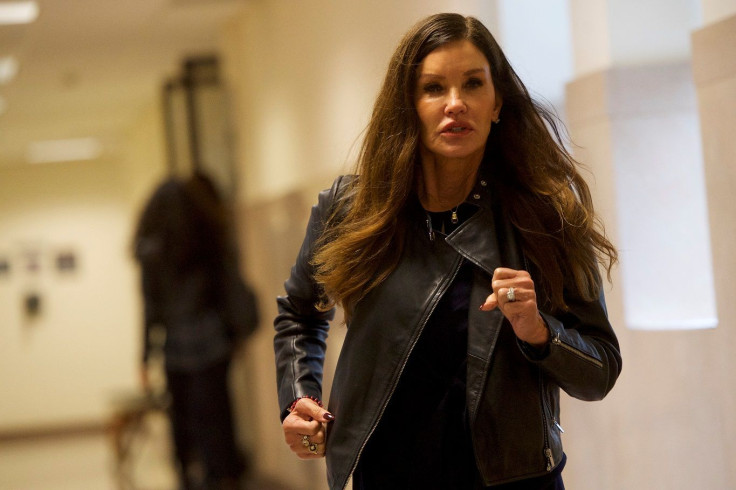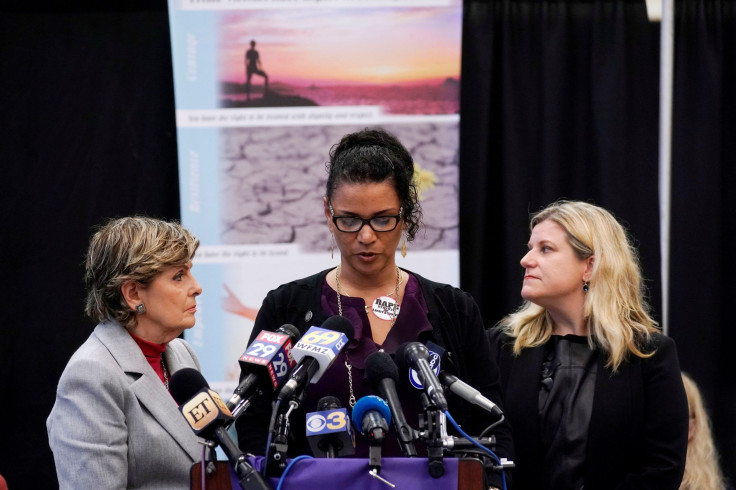 MEET IBT NEWS FROM BELOW CHANNELS