Samsung Galaxy Note 7 battery charging will be restricted in Australia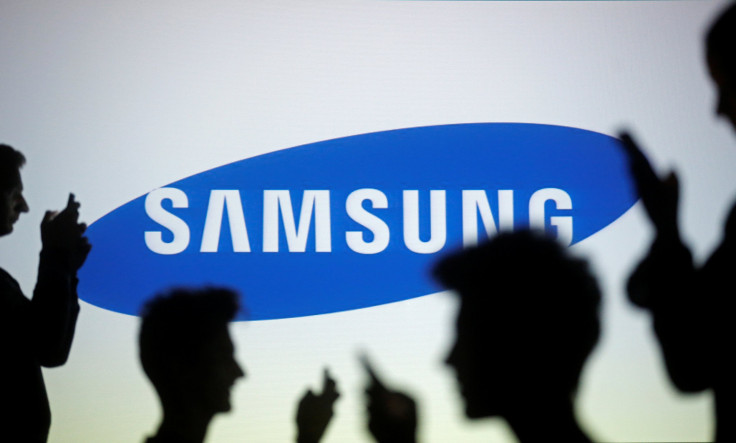 It seems that the Samsung Galaxy Note 7 debacle never ends. Following a series of recalls, battery improvements, unit replacements and the eventual stoppage of the faulty smartphones' production and distribution, the tech giant is exhausting all efforts to prevent the potential dangers of the Galaxy Note 7 units that haven't been turned in by its owners.
Samsung Australia launched a software update a couple of months ago that limited the charging levels of early Galaxy Note 7 releases to just 60 percent, according to the Associated Press. The said units were made available for purchase in Australia before the South Korean company initially decided to officially recall all Galaxy Note 7 devices following a global shutdown of sales.
Samsung will now implement the same battery charging scheme to all Galaxy Note 7 devices in Land Down Under, Gizmodo reports. Although the phones' batteries will be limited to what is considered a safe level, it won't guarantee that the Note 7 units will remain dependable and harmless in the long run. Samsung still urges and allows all current Galaxy Note 7 users to turn in the potentially dangerous devices and have them fully refunded or replaced with the Galaxy S7 Edge.
The Galaxy Note 7 is presently prohibited on all Australian and international flights. Samsung has put up small centres and booths on main Australian airports to allow Note 7 owners to turn in their devices before taking flight. In other regions, Samsung has launched trade-in programs that enable customers to upgrade their future handsets with a 50 percent discount.
A Samsung representative said that the software update would involve limiting the battery charges of all Galaxy Note 7 units and not just the early batches.
"It is a measure to put consumer safety first, but we apologise for causing inconvenience," said Samsung in a previous notice regarding the safety measure. "We continue to work with our retail and operator partners to assist customers to replace their Galaxy Note 7 devices or seek a full refund."
MEET IBT NEWS FROM BELOW CHANNELS