Russian air strikes in Syria commences but Pentagon warns it will fail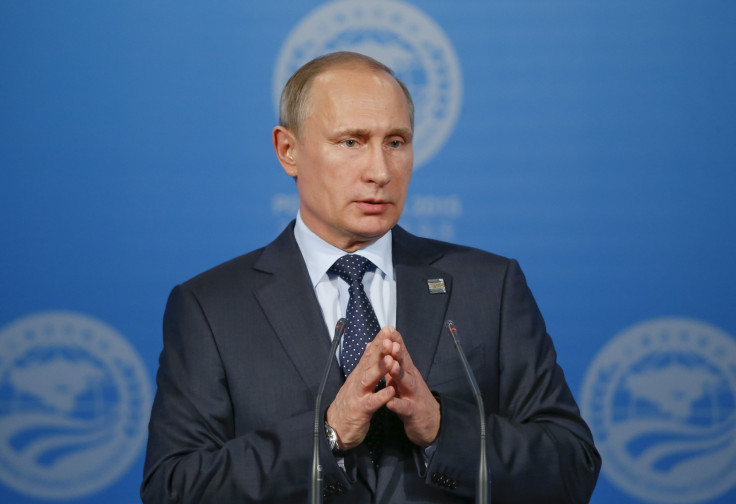 The Pentagon has called out Russia's decision to launch its airstrike campaign in Syria on Wednesday, saying the strategy is "doomed for failure."
According to Secretary of Defence Ash Carter, there is evidence showing that the strikes were carried out in "areas where there probably were not ISIS forces." Carter went as far to say that the Kremlin's decision is "doomed to failure," while maintaining that American airstrikes would proceed "unimpeded."
Russia commenced its first round of airstrikes only hours after its parliament approved president Vladimir Putin's request to utilise military forces in Syria. The airstrikes were carried out in eight Syrian sites, which Russia claimed to have Islamic State targets.
However, the Pentagon called out Russia's claim that it was merely targeting jihadi groups.
The move also surprised Western officials, with some saying that the nation was not out to get the Islamic State group, but rather more specific opponents of Bashar al-Assad's regime.
"I have been dealing with them for a long time. And this is not the kind of behaviour that we should expect professionally from the Russian military," said Carter said at a Pentagon news conference.
"It does appear that they were in areas where there probably were not ISIL forces, and that is precisely one of the problems with this whole approach."
Western officials also said that it was not yet clear whether Moscow directly targeted a location which hosted CIA-backed fighters in Syria in its second round of strikes. The fighters were associated with the covert program of the United States to fund, arm and train rebels, according to The Wall Street Journal.
The U.S. spy agency launched a program in Syria in 2013 to train and arm rebels to fight against the Assad regime. Officials, however, did clarify that the initial Russian airstrikes were done in areas without the armed and trained rebels.
Contact the writer at feedback@ibtimes.com.au, or let us know what you think below.
MEET IBT NEWS FROM BELOW CHANNELS