Roche Signs Gene Sequencing Deal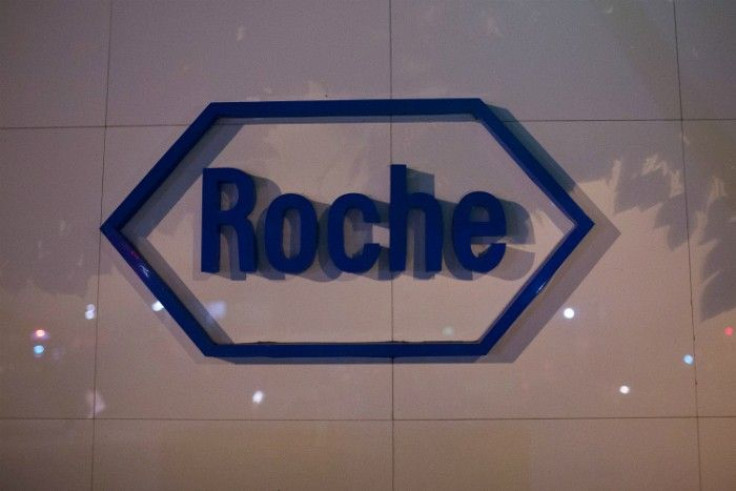 Roche's Genentech unit has signed a multiyear deal with genome pioneer J. Craig Venter to sequence and analyse thousands of genomes to identify new drug targets and biomarkers.
J. Craig Venter's La Jolla, California-based Human Longevity Inc is a start up formed in March 2014 with the goal of sequencing one million genomes by 2020.
Roche, a swiss drug company, has made a number of investments in genomic data and tools aimed at using human DNA in drug discovery and in diagnostics.
Earlier this week, Roche said it will acquire a majority stake in molecular and genomic analysis company Foundation Medicine in a deal valued at about $1 billion. The deal was meant at improving cancer treatment and drug development. Foundation is a leader in sequencing genes of tumor samples and looking for mutations that can help predict which drug will be effective for which patient. Roche is the world's largest seller of cancer drugs. Under the deal, Roche also plans to sell Foundation's tests outside the United States.
Last week, Roche's Genentech announced a deal with privately held startup 23andMe Inc to sequence genome data for about 3,000 people suffering from Parkinson's disease to identify therapeutic targets for treating the neuro degenerative disorder.
In the new, most recent, deal, Roche will give Human Longevity access to genomic and clinical information of patients enrolled in clinical trials. The DNA is typically stripped of any personal identifying details, but is linked to patients' clinical information, known as phenotype data.
With the new deal, the companies say that they aim to build the world's most powerful database of a large number of genomes associated with phenotype information, to make this information meaningful.
J. Craig Venter raced the United States government to map the human genome over a decade ago.
To contact the writer, email: sonali.raj@gmail.com
MEET IBT NEWS FROM BELOW CHANNELS