RIP 'Cannabis King' Howard Marks: Famed cannabis campaigner had 'no regrets'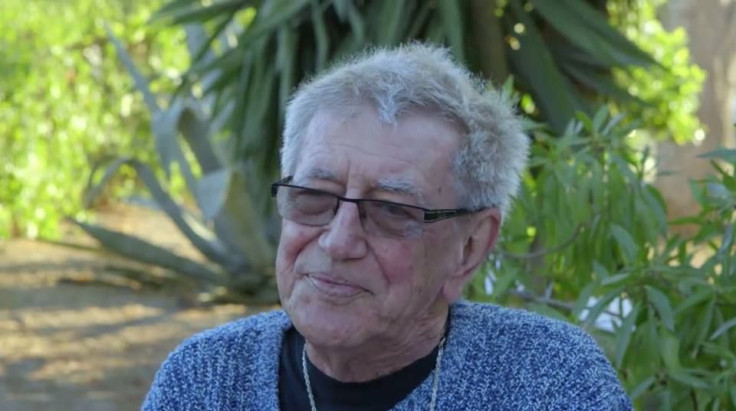 Popular cannabis campaigner and notorious drug smuggler-turned-writer Howard Marks lost his battle to bowel cancer on Sunday at the age of 70. He was an Oxford Physics graduate who had looks very similar to Mick Jagger and voice like that of Richard Burton.
Marks once ran the world's largest dope-smuggling empire. He got sucked into the world of drug dealing after passing from Oxford. However, he never sold hard drugs and was even concerned about the effects of skunk weed on youngsters in his later life. The Cannabis King died at his home near Bridgend, South Wales, where he grew up.
"He was suffering terribly from his disease. It is a relief for his friends and family that he has now passed away," said ex-gangster Fred Foreman.
In 2014, Marks was diagnosed with bowel cancer and was absolutely vocal about his medical condition. Till the end, he remained unremorseful of his life and said he had no regrets.
In 1981, Marks imported 14,000kg of drugs and was caught. He stood trial at the Old Bailey and was cleared of all charges when he claimed to be a spy infiltrating drug networks fir MI6. The US dubbed him Marco Polo and later arrested him in 1988 from his Majorca farmhouse along with wife Judy. After pleading guilty to racketeering, he served seven years as jailhouse teacher and lawyer.
According to The Sun, the Marco Polo of the drug industry served seven years in some of the toughest prisons in America and earned a lot of respect for being a jailhouse teacher and lawyer. He served 20 years in prison.
Marks later came back to the UK where he wrote his autobiography "Mr. Nice," one of his aliases, and other books. In 2010, a movie was released with the same name about the life of Marks, starring Rhys Ifans.
MEET IBT NEWS FROM BELOW CHANNELS