Quebec Mosque shooting update: 'Lone wolf' Alexandre Bissonnette charged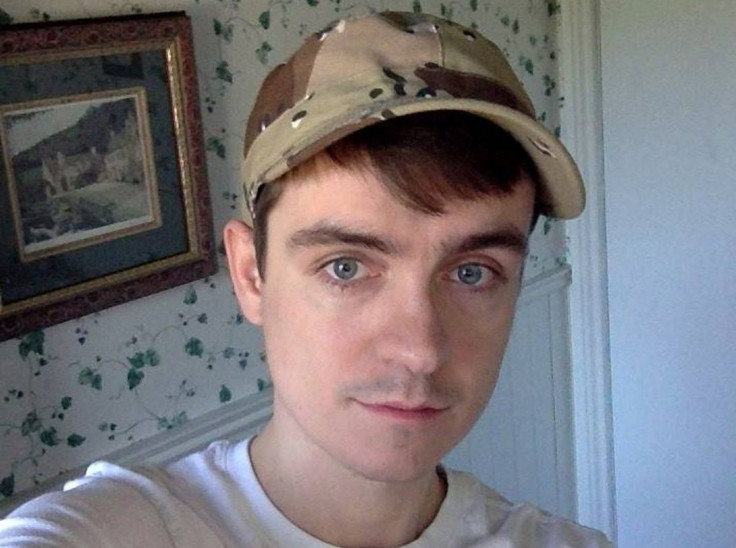 Alexandre Bissonnette, the 27-year-old sole suspect in Quebec mosque shooting, has been arrested. He has been charged with six counts first-degree murder and five counts of attempted murder for opening fire in the Quebec Mosque on Sunday. Canadian police arrested him after he called 911.
Bissonnette told the dispatcher that he felt guilty for his actions and wanted to end his life. Police picked him up from his car on a bridge leading to Ile d'Orleans after a chase. They questioned him in custody and charged him for carrying out the Quebec mosque shooting on Sunday. He is yet to appear in court.
Bissonnette faces six counts first-degree murder and five counts of attempted murder after he opened fire in the Quebec mosque. The incident took place on Sunday evening when 50 people were present in the premises for their prayers. Bissonnette entered the mosque, Centre Culturel Islamique de Quebec, and fired bullets with his rifle. His victims ranged from 35 to 60 years of age.
Canadian authorities earlier revealed that they had apprehended two suspects. One of them was Mohamed Khadir of Moroccan descent. However, they quickly added that Khadir was a witness and the Quebec mosque shooting was a "lone wolf" incident. The police then arrested Bissonnette. But they did not release any information about the motive for the attack.
People familiar with Bissonnette describe him as a loner who did not have any friends. He was a student at the Université Laval where he studied political science and anthropology. His now-deleted Facebook page showed that he liked Facebook pages of Donald Trump and French leader Marine Le Pen. Francois Deschamps, a member of a group called Bienvenue aux Réfugiés, dubs him as a troll. He said that he wasn't surprised when Bissonnette was named as a suspect in the Quebec mosque shooting. According to Deschamps, Bissonnette regularly made anti-immigrant and anti-women's rights comments on his group's Facebook page.
The Quebec mosque shooting incident was followed by vigils across the country and the hashtag #QuebecMosqueShooting trended on Twitter. Civilians and Canadian leaders slammed the incident. Canada's Prime Minister Justin Trudeau dubbed it a terrorist attack. "Make no mistake, this was a terrorist attack," he said in the House of Commons in Ottawa.
US President Donald Trump also expressed his condolences and offered his assistance. US Press Secretary Sean Spicer addressed the media in a press conference and made a reference to Trump's ban on Muslim immigrants to the US. He said that it was events like these that led President Trump to take "proactive" steps to ensure his nation's security.
MEET IBT NEWS FROM BELOW CHANNELS