Qantas gives startups a chance to pitch ideas for airline's seamless journeys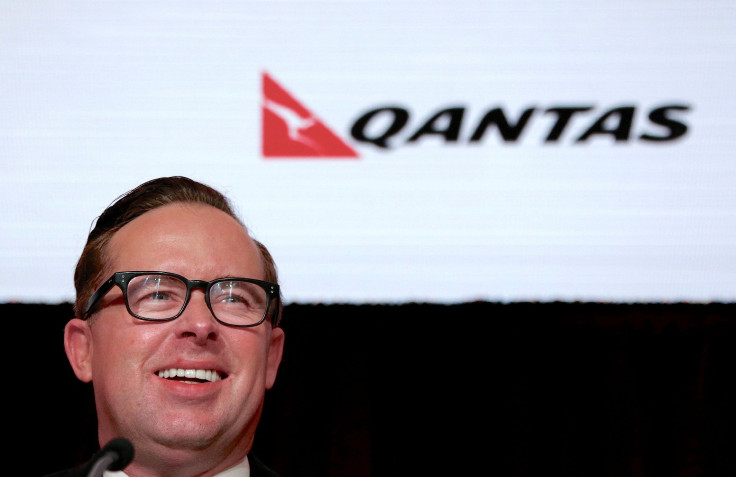 Qantas has announced that it was looking for startups, scale-ups and digital disruptors that could pitch ideas to create seamless journeys for the airline. The airline has planned to complete 10 teams that would undergo a 12-week program. The participants would receive up to $150,000 of funding from the airline's partner Slingshot Venture Fund.
The airline named the program as AVRO Accelerator that was derived from its first ever aircraft, the Avro 504K. The program was initiated to help the airline to streamline its travel experience and solve its business problems. The program was also created to unlock the potential of technologies and design smarter ways of working.
"We're proud of our track record as innovators and early adopters and we think there's much more to come, so we're asking Australian and international start-ups to join us as we unearth the next big ideas." Qantas Group CEO Alan Joyce said. He said that they were looking forward to opening up their doors to innovative, different and challenging ideas as customers needs keep evolving. He said that it became imperative for the airline to find new ways to improve how they operate because of the limits of technology.
Interested applicants should create plans according to the program's themes. One of the themes is the creation of seamless journeys as the airlines wanted to revolutionise the travel experience of the customers from inspiration to destination. The innovation should care beyond the air meaning that it should enrich the lives of the customers and communities socially, physically and financially. The ideas to be pitched should build simplified connected platforms, and the applicants must create a safe and efficient streamline process. The airline encourages the participants to innovate without limits that would uncover the next breakthrough business.
Slingshot CEO Karen Lawson said that they were thrilled to be partnering with Qantas to deliver a program that would pair an innovative company with passionate entrepreneurs to create impactful business ideas. Lawson said that tapping an external approach should be included in an innovation strategy. "We are seeing a fundamental shift as more corporate boardrooms mature in their understanding of the role start-ups and scale-ups play in navigating the reinvention of their industry and meeting customer's changing expectations," Lawson said.
A specialist in bringing corporate sponsors together with scale-up and start-up businesses, Slingshot tailors its accelerator programmes to suit every company's needs. It also seeks to invest in ICT companies focusing on e-commerce or online, software and mobile technology.
MEET IBT NEWS FROM BELOW CHANNELS