PS4 System Software 4.00 Shingen will bring new tools and tweak old ones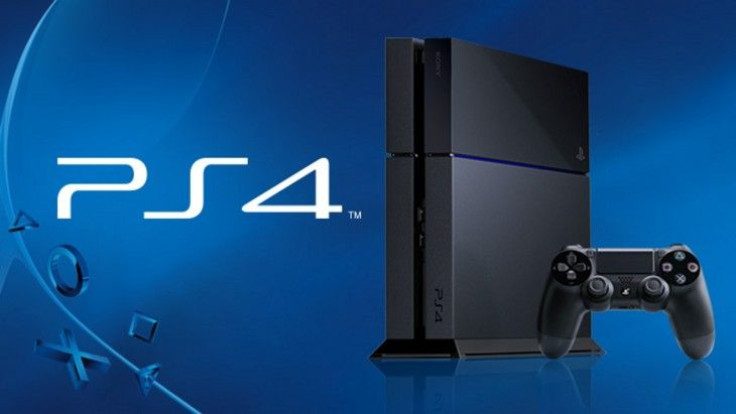 PS4 players will be getting a new update in the form of the PS4 4.00 System Software update. Dubbed as the Shingen update, it will be available for the public beta program first.
There are three main aspects that the next PS4 update is looking to address. These include the system UI, more tools for organising data, and the Quick Menu.
Sony will be refreshing the main UI for the PS4. There will be new system backgrounds and an improved What's New tab. These are the major changes, but fans may want to check out some smaller updates, such as redesigned system icons and enhanced pop-up notifications.
The Quick Menu and Share Menu will see an impressive overhaul. The Quick Menu will be brought out easier and faster, but players will no longer need to leave a game to do so. This is because the Quick Menu will now cover only a portion of the screen so PS4 users can still keep playing.
There are also a few new items on the Quick Menu, made accessible so players will no longer have to leave the game and go to the home screen. this means players can now see friends' online status, shortcuts to different sections and even customise the Quick Menu to accommodate a player's specific needs.
The Share Menu was given a similar treatment, in that it will only cover a portion of the screen when playing. Interestingly, PS4 users can now also upload long video clips to Twitter. From the measly 10 seconder video, players can now upload videos that are as long as 140 seconds.
PlayStation is also looking to address fan requests for organising content on the PS4. The much-requested and awaited feature, folder creation in the Library, will now be available. This is aimed towards helping fans collect their favourite games and apps in one easy and quick-access place.
"There are some new sorting tools for your Library as well. You'll be able to sort content by purchase date or install status, and search for specific games and apps via text input," said the developer via the official PlayStation Blog.
Other notable improvements include new options related to trophies, updates to the User Profile and trophy progress comparisons with other players via the profile.
The rundown of features coming to the PS4 System Software 4.00 update is far from complete. There are still a few more feature that won't even make it to the beta as of yet.
MEET IBT NEWS FROM BELOW CHANNELS