PS4 and PlayStation VR games list for PAX East 2016 revealed, new survey shows PS VR's power in the market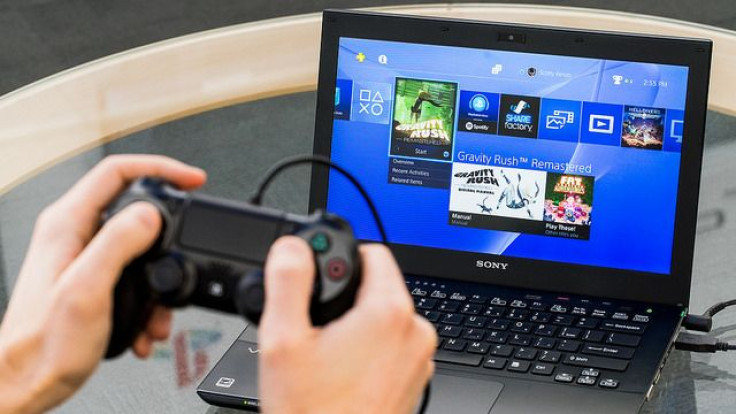 Sony is readying itself for the upcoming PAX East 2016 happening in Boston happening from April 22 to 24. As such, the company has now revealed its lineup of games that will be playable at the event.
Over at the PlayStation Blog, the company listed the titles, spearheaded by the anticipated "Uncharted 4" multiplayer. other titles worth checking out at the event include "Killstrain," "MLB The Show," "HITMAN," "Brut@l," "The King of Fighters XIV," "Teenage Mutant Ninja Turtles: Mutants in Manhattan" and "Killing Floor 2."
Sony will also have a booth that's dedicated solely to indie titles for the PS4. Some of the titles at the Indie Megabooth are "Cryptark," "Gnog," "Jenny LeClue – Detectivu," "Metrico+," "Moon Hunters," "Night in the Woods," "Read Only Memories" and "Tumblestone," among others.
Finally and not to be left behind is the PlayStation VR. Sony's much-touted headset will also showcase some of its prowess through a viable list of games. Some playable PlayStation VR titles include "Rez Infinite," "Job Simulator," "VR Worlds," "Harmonix Music VR," "Wayward Sky" and "Rush of Blood."
Even though the PlayStation VR is behind in terms of shipping compared to its competitors, it appears that consumers are looking forward to the VR headset anyway. PlayStation Lifestyle reported that retail analyst SuperData had collated some new information from a survey on the PS VR.
What it found was that there is a lot of support and anticipation for the PlayStation VR, so much so that it was deemed to be among the winning high-end devices for the year. This isn't surprising considering how Sony had positioned and priced its VR headset. It also helped that the hype and promotion of the product has made enough noise for the PlayStation VR to be noticed among the crop.
As far as figures go, six million Americans had reported that they were looking to purchase the PS VR this year. That's one million more than the five million that attested for the Oculus Rift, and four million more than the two million that vouched for the HTC Vive.
Additionally, in terms of branding and brand awareness, the PlayStation VR appeared to have almost monopolised the surveyed crowd. Almost half at 49 percent did not hear of any other headset brands apart from the PlayStation VR. Sony's VR headset also gained the highest number of votes as the most heard-of VR headset at 28 percent, with the Oculus Rift closer at its heels at 22 percent.
The PlayStation VR is set to launch on October this year. While preorders are currently at a standstill, Sony did state in the official website that a new batch of preorders are set for the summer of 2016.
PAX East 2016 PS4 games lineup (Credit: YouTube/Quickies Gaming)
MEET IBT NEWS FROM BELOW CHANNELS