Porsche poses strong January sales amid debunked driverless car production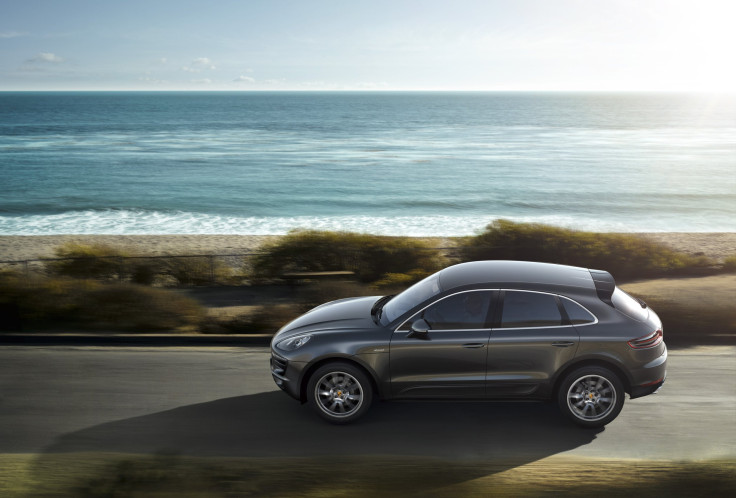 Porsche is starting out the year strong, as its January sales revealed an impressive increase. Overall, the company has posted a 4,354 units moved for January 2016.
In the official press release, Porsche announced that this figure has increased from the January 2015 sales by up to 10.6 percent. There are three car models that resound in the moved units, specifically the Cayenne model, the Macan model and the Boxsters.
Like us on Facebook
According to the report, there was high demand for the Macan model last month, resulting in almost 1,470 delivers and an 84.5 percent increase in sales compared to last year of the same month. Not far off is the Cayenne model, which moved 1,395 units, which was also an increase by 25 percent. Coming in third are the Boxter models. Even with under 250 deliveries, it still posted a 22.7 percent rise in moved units compared to 2015.
The rise in sales is just the first step for Porsche. However, Porsche fans who may have been looking forward to any news of driverless cars for the brand are in for a disappointment, at least for the near future.
CEO Oliver Blume has confirmed that it is not yet planning to get into the bandwagon of research and development for autonomous, self-driving cars, BBC reported. It appears that this direction is not in the cards for Porsche at all, because the report added that the company did not even invest in a partnership with any tech companies that offer the driverless solution technology.
When asked why this was the case, Blume stated that people wanted to drive the Porsche by themselves. This does not mean that Porsche is not looking at other ways to innovate the brand.
One area that it's currently planning to tap is electric cars. It is even pushing forward its Mission E, as the company is allotting €1 billion (approx. AU$1.39 billion) on facilities towards building that goal. The Mission E is supposed to be the first all-electric car from Porsche.
It will be interesting to see where Porsche stands in a few years. It has been previously predicted that a fraction of cars will become self-driving as early as 2025. Other competitors of the brand have dipped their toes in the pool of self-driving cars, so it would be good to see a brand take on another direction.
MEET IBT NEWS FROM BELOW CHANNELS