'Pokemon GO' glitch & Special Items update: Players make interesting discoveries involving PokeStops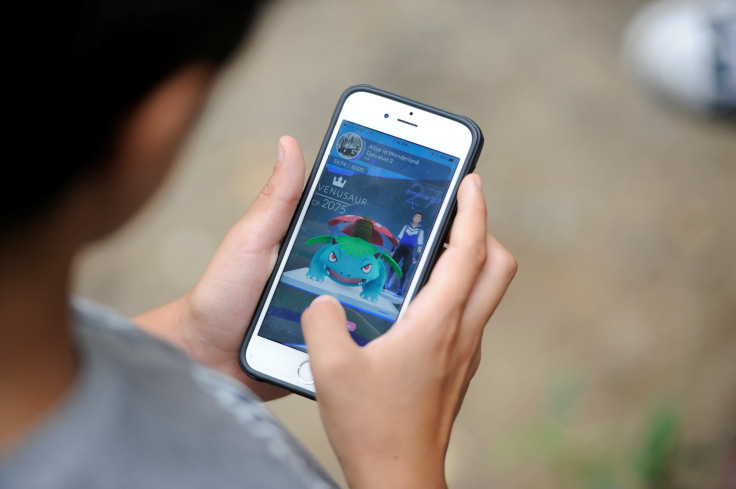 If latest reports are to be believed, "Pokemon GO" players have recently discovered a glitch in the game that allows them to get around the speed limit. This trick allows players to collect items from PokeStops even when they are inside a vehicle. The app restricts players from doing this as the speed limit limits their activity.
According to Heavy, a Reddit user, who goes by the name CatFrogArts, discovered this glitch. The user advises players to open their journals when getting close to a PokeStop. There is a player avatar at the bottom-left of the screen that needs to be tapped. Once done, players will see a button on the bottom-right with three horizontal lines. It has theoption journal. When players are still close to the PokeStop, they need to close the journal, swipe the photo disc quickly and collect the items.
The idea is to open and close the journal so that the game doesn't register the speed while loading the journal. This provides players an opportunity to obtain PokeStops items even when travelling in a vehicle. This is one of several tricks used by "Pokemon GO" players to collect items from PokeStops in a speeding vehicle. Android users have found success in locking their phones right before approaching a PokeStop and then quickly unlocking them when within range and swiping the Photo Disc.
Meanwhile, several users in Pokemon Reddit and The Silph Road have reported finding Special Items during the same time of the day, for several days in a row. The idea is to spin a PokeStop at the same time of the day, every day. If the reports are true, it means the time of the day for collecting Evolutionary Items or Special Items is the same for each player. A player may select the time randomly based on the first time he gets a Special Item, writes Slash Gear. However, as some players are yet to attain an Evolutionary Item, it is possible that there is a pre-selected time of day for each player.
Thus, players must ensure to spin a PokeStop during the same time of the day for a multiple days in a row. Experts believe that there has to be certain other random stuffs as well because certain players have received multiple Evolutionary Items in a single day. The items were found more than a minute apart at different PokeStops. Stay tuned on IBT AU for more updates on "Pokemon GO."
MEET IBT NEWS FROM BELOW CHANNELS