Pizza boxes are not safe, rules FDA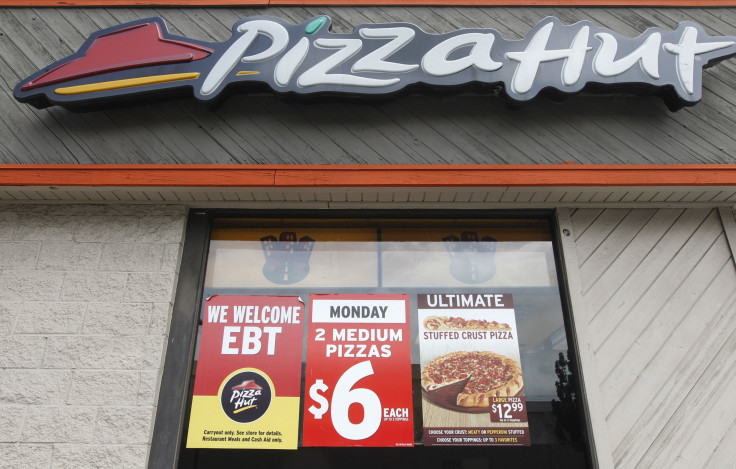 In a change of rule, the US Food and Drug Administration (FDA) has announced its decision to ban three chemicals used in pizza boxes.
The new FDA rule mean that pizza boxes can no longer be considered safe for delivery of pizzas. This could lead to a change in the delivery system of several pizza companies.
A filing in the Federal Register has proposed an amendment in the FDA's food additive regulation. The amendment proposes a ban on "the use of three specific perfluoroalkyl ethyl containing food-contact substances (FCSs) as oil and water repellants for paper and paperboard for use in contact with aqueous and fatty foods." These are the chemicals that keep pizza grease from escaping the box, reports CBS Local.
The FDA says, "There is no longer a reasonable uncertainty of no harm from the food contact use" of the substances used in pizza boxes. It refers to the biopersistence, or the accumulation of the chemicals which the body is not able to remove completely, as the reason for the health dangers of pizza boxes.
The FDA action is in response to a petition filed by the Natural Resources Defense Council, the Center for Food Safety, the Breast Cancer Fund, the Center for Environmental Health, Clean Water Action, the Center for Science in the Public Interest, Children's Environmental Health Network, Environmental Working Group and Improving Kids' Environment.
In its amendment petition, the FDA cites potential reproductive and developmental risk described by it in a 2010 review. Though the rule came into effect on Jan 4, 2016, objections to the petition can be filed through February 3.
Erik Olson, director of the National Resources Defense Council (NRDC) health program, welcomed the FDA action as an "important first step" towards improving the safety of food supply, reports Food Safety News.
MEET IBT NEWS FROM BELOW CHANNELS