Perspiration cure: Expert tips to combat sweaty armpit problem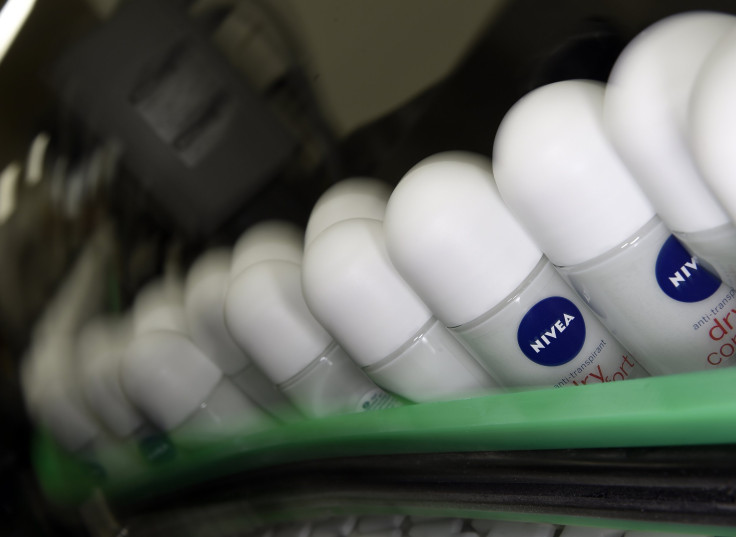 People suffering from never-ending perspiration and sweaty/smelly armpits can have their condition treated without a hassle. Sweat is an inevitable factor in our daily lives but for some it becomes embarrassing as well as emotionally draining because of over-perspiration.
Moreover, excessive sweating may lead to skin problems. University of California-San Francisco Medical Center's assistant clinical professor of dermatology, Dr. Jenny Eileen Murase, says that people who sweat excessively do not realise that they have a treatable medical condition.
The condition is known as hyperhidrosis and a board-certified dermatologist can easily cure the condition. Dermatologists are trained in the diagnosis and treatment of hyperhidrosis. They can easily ascertain the type of hyperhidrosis one has and offer treatments based on the condition, Murase said in a statement.
"If you feel anxious or embarrassed by sweating, talk to your dermatologist. It's possible to find treatment that effectively controls your sweating and improves your quality of life," Murase added.
The expert has also shared certain tips to keep the condition under control. People suffering from excessive sweating should use antiperspirants instead of deodorants. His is because the former blocks sweat glands. Apart from the armpits, one can also apply antiperspirants on other areas that sweat including palms, back and behind knees.
People with hyperhidrosis should keep a track of situations when they sweat the most. Excessive heat, feeling anxious and having hot and spicy foods can trigger sweating instantaneously.
They also need to keep their feet hydrated and well-circulated at all times. Natural materials such as leather allow air to circulate freely. Wearing same shoes for more than two days should be avoided, writes CBS News. Shoes should be dried completely of sweat before wear. Cotton socks trap moisture. Hence, should be avoided.
However, those who have tried the above tips and are still at a loss, should consult a dermatologist to get their condition treated.
MEET IBT NEWS FROM BELOW CHANNELS