Payne: Australia to send extra 30 troops to Afghanistan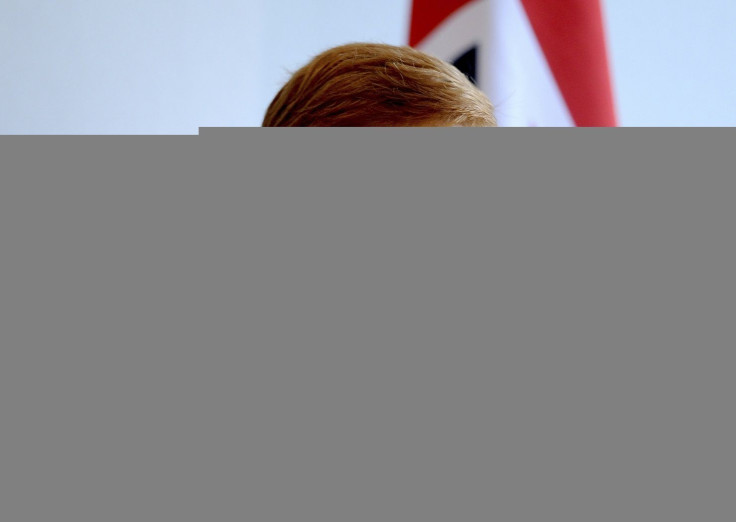 Australia will send additional 30 troops to Afghanistan, Australian Defence Force Minister Marise Payne announced Monday. The move follows requests from the North Atlantic Treaty Organisation (NATO) and the United States.
Payne said during a Budget Estimates hearing in Canberra that the troops would go to a training mission in Asian country. The additional troops would help train Afghanistan's local forces.
"These additional ADF members will allow Australia to commit additional advertisers to further develop the long-term capabilities of the Afghan security forces as part of our current train, advise and assist mission," she said. "Given the centrality of Afghanistan in the global fight against terrorism, an enhanced contribution to the Resolute Support mission is both timely and appropriate."
Payne said the number has been considered by the government as part of the ADF commitments across the globe. With the additional 30 troops, Australia will increase its commitment to Afghanistan to a total of 300 troops.
Last month, NATO asked Australia for more training and mentoring forces to help the Afghan army. NATO did not nominate a specific number. Defence force chief Mark Binskin also said that all coalition countries were asked to re-examine their contributions.
In February, US General John Nicholson also asked for member countries to ramp up in their forces contribution to Afghanistan. Australia will maintain its military support until June 2018.
In 2013, Australia sent the bulk of its forces from the Oruzgan Province in Afghanistan. There were about 270 defence force personnel currently deployed in the province to assist with the training.
The Australian government recently announced in the Federal Budget that the Australian Security Intelligence Organisation (ASIO) will receive $75 million more to restore its resources, while the Australian Federal Police will receive $321.4 million over the next four years. The AFP is expected to hire 300 more personnel.
MEET IBT NEWS FROM BELOW CHANNELS