Parkinson's disease: 2 genes that are key regulators of immune system discovered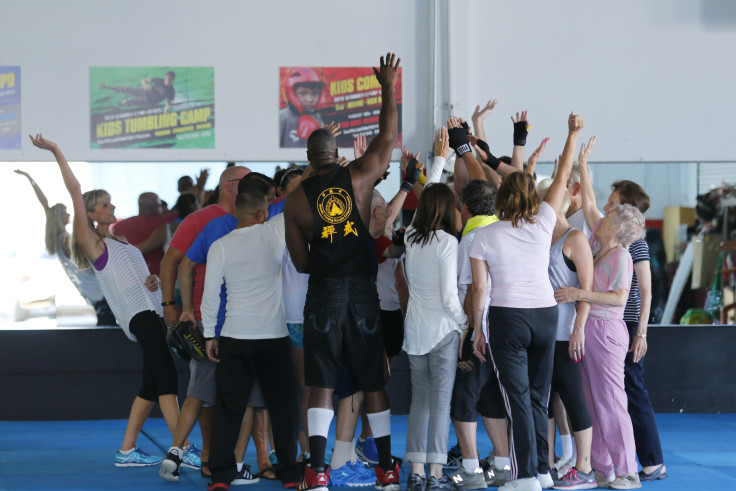 Dr. Michel Desjardins from the University of Montreal and Dr. Heidi McBride from the Montreal Neurological Institute and Hospital (MNI) at McGill University led a team of scientists who discovered two genes associated with Parkinson's disease. The genes are key regulators of the immune system. The study has provided direct evidence linking Parkinson's to autoimmune disease.
The researchers, using cellular and mouse models, have proved that proteins produced by the two genes, PINK1 and Parkin, are required to prevent cells from being detected and attacked by the immune system. The study, published in the journal Cell, indicates that Parkinson's may be one of many autoimmune diseases, including Type 1 diabetes, multiple sclerosis, lupus and rheumatoid arthritis.
Parkinson's disease is caused by the death of dopamine-producing neurons in the brain. Dysfunctional PINK1 and Parkin genes in an overactive immune system may explain why dopaminergic neurons die in Parkinson's patients. In autoimmune diseases, the body's immune system attacks healthy cells.
"Our study explains how an attack by the immune system may be responsible for the destruction of dopaminergic neurons during the disease. We are currently testing whether autoimmune mechanisms lead to the loss of dopaminergic neurons in mice, and developing systems to extend our study to human neurons," postdoctoral fellow from the University of Montreal and the article's first author, Dr. Diana Matheoud, explained in a statement.
The next step for scientists is to create drugs that can limit the presentation of mitochondrial antigens. The findings of the study may also lead to better treatments for other diseases. The study is a breakthrough as a new biological pathway has been identified that links mitochondria to immune mechanisms in Parkinson's disease.
"While most laboratories are following the trail of the 'toxic mitochondria' model, our path led us to observe Parkinson's disease from a different point of view. Our approach, centred on the immune system, led us down a different road where we were able to observe that autoimmunity is likely to play an important role in the progression of the disease," McBride said.
MEET IBT NEWS FROM BELOW CHANNELS