Paracetamol is no more effective than a placebo in treating the flu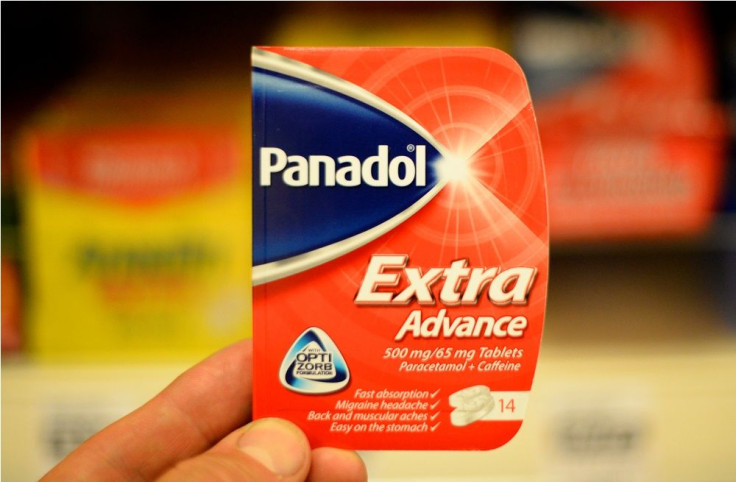 Paracetamol does not relieve influenza symptoms or reduce the amount of virus present in patients, according to a study in New Zealand. Researchers found out that the drug does not significantly reduce fever compared to a placebo.
The subjects included 80 people with influenza. Scientists administered one gramme of paracetamol to 40 people, four times a day for five days and the other 40 received the same dose and dosage of placebo.
The team observed the duration and severity of the patients' flu symptoms. They found that there was no difference in the effects between taking in paracetamol and placebo, including severity, duration, temperature or amount of virus. The researchers concluded that paracetamol has no beneficial effect.
"There was no difference with respect to the amount of virus we could find in those that took paracetamol and those who took placebo," said lead researcher Irene Braithwaite. Initially, the team thought that paracetamol could be harmful because the virus could thrive in low temperature once the drug's effect took place.
"Paracetamol was neither harmful nor beneficial," Braithwaite said, Yahoo News reports. "We found that it did not significantly reduce temperatures compared to a placebo and did not make the participants feel any better."
Still, Braithwaite said that the results are not enough to recommend against using paracetamol to treat the flu. She also admitted that there were possibly not enough participants to finalise the claim of paracetamol's effects. She recommended that people should have the annual influenza vaccination especially pregnant women, the very young, the elderly and patients with chronic medical conditions.
More than one million Australians aged 18 to 64 are at risk of serious complications from influenza due to an existing medical condition, Health Direct Australia reports. Over 2,500 die each year from these complications. Getting plenty of rest, drinking water and eating a healthy diet is important to prevent the disease. If symptoms last longer than 10 days or if the patient suffers chest pain and difficulty of breathing, going to a doctor is advised.
Contact the writer at feedback@ibtimes.com.au or tell us what you think below.
MEET IBT NEWS FROM BELOW CHANNELS