Nokia sues Apple over patent dispute after Apple sues companies for allegedly colluding with Nokia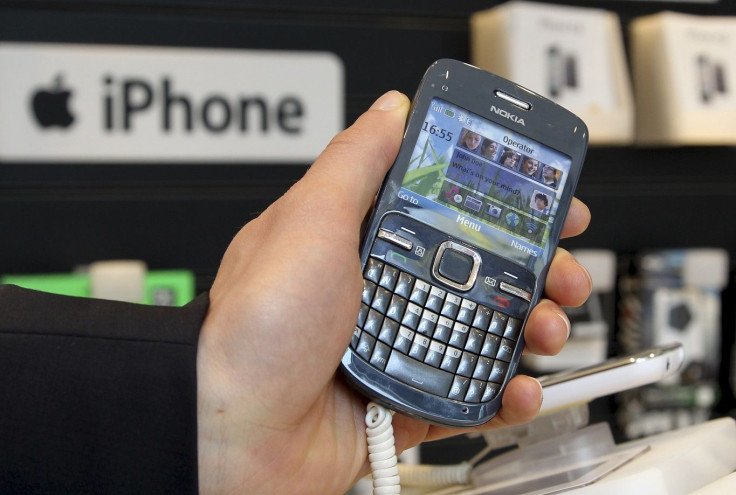 Nokia and Apple are trading lawsuits over international patent dispute. A day after Apple filed lawsuits against other companies it accused of colluding with Nokia, the Finnish company filed lawsuits against the Cupertino-based tech giant on Wednesday, alleging that the iPhone-maker has infringed dozens of its patents.
According to Nokia's lawsuits filed in Europe and US, Apple products have infringed 32 of Nokia patents, including its cover patents related to user interfaces, software, displays, chipsets, video coding and antennas.
It filed patent infringement photos in Dusseldorf, Mannheim and Munich regional courts in Germany, as well as in a district court in Texas. The former mobile phone giant also plans to file more lawsuits in other jurisdictions.
According to PC World, the eight patents covered in the lawsuit filed in Texas on Wednesday relate to the H.264 Advanced Video Coding standard approved by the International Telecommunication Union. The complaint states that Apple refused to agree to license the H.264 patents and pay established royalty rates.
As Nokia explains in its lawsuit, it agrees to grant licences for the decoder on reasonable and non-discriminatory (RAND) terms. However, the licences do not cover the encoder, just the decoder. Apple allegedly has refused to pay.
"Since agreeing a licence covering some patents from the Nokia Technologies portfolio in 2011, Apple has declined subsequent offers made by Nokia to license other of its patented inventions which are used by many of Apple's products," Nokia said in a statement.
Apple uses the aforementioned video codec in its products, including the iPhone, iPad, iPod, Apple Watch, Mac computers and Apple TV.
The lawsuits follow the antitrust lawsuit Apple filed in California against several companies on Tuesday. Apple accuses Acacia Research Corporation, Conversant Intellectual Property Management Inc. and its subsidiaries of colluding with Nokia to obtain thousands of patents from Nokia allegedly as part of a plan to unfairly extort exorbitant revenues from Apple and other mobile phone suppliers.
Nokia was not named as defendant in the lawsuit.
MEET IBT NEWS FROM BELOW CHANNELS